Health Care Council of Chicago (HC3)
The Health Care Council of Chicago (HC3) is a collaboration that enables Chicagoland health care companies to expand the intellectual, technical, human, and financial capital required to succeed in the value-based health care economy while concurrently raising Chicago's profile as an American health care epicenter.
HC3 Year In Review
In 2017, HC3 grew membership to 62 companies, brought leading healthcare thought leaders to help navigate policy reform, and delivered a report outlining the state of the healthcare industry in Chicago and confirming the city's strategic assets.
See the year in review
What We Stand For
The health care industry is changing, and we're here to ensure that the change is in the right direction to increase efficiency and improve outcomes. We're convening leaders to collaborate on solutions for tomorrow.
Convene

Chicago's health care leaders through regular programming. We are responsive to institutional needs and address market opportunities in collaboration with other civic leaders.

Expand

membership through active community engagement and strong continuity between members to drive unique interactions and partnerships in the market.

Develop

and support sub-groups that form around specific strategic focus areas related to programming or other ad hoc interests.

Support

business development and innovation by providing a platform to foster connections and lend insights to Chicago's rapidly-growing start-up community.
Join HC3 to attend our next event
Our next event is at MATTER on June 28th starting at 5pm.
Register Now
Who
HC3 is a collaboration between MATTER and Leavitt Partners, spearheaded by: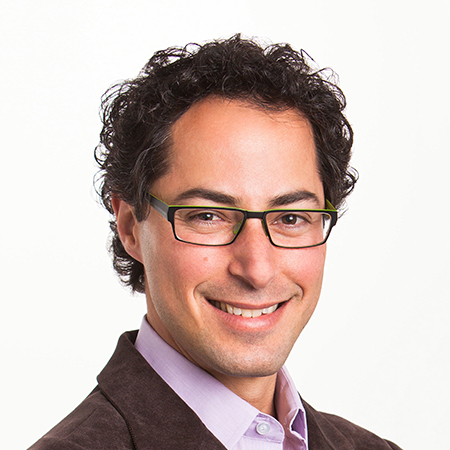 ---
Steven Collens
CEO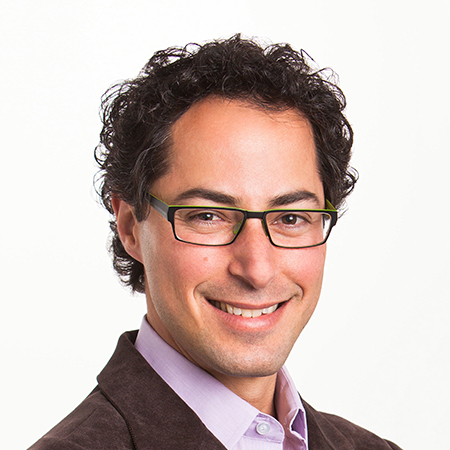 Steven Collens
CEO
Steven Collens is CEO of MATTER, the healthcare technology incubator and innovation center. MATTER opened in February 2015 and nurtures entrepreneurs and innovators building next-generation health IT, medical device, diagnostic and biopharma technologies. MATTER works with 200 healthcare technology ventures and the company partners with 10 hospitals and health systems, five universities and more than 50 industry-leading companies. Steven is also senior advisor at Pritzker Group Venture Capital.
Prior to assuming his current role, Steven was senior vice president at Pritzker Group, the investment firm led by Tony and J.B. Pritzker. In that capacity, he led the team that created 1871, Chicago's center for digital startups that now houses more than 400 early-stage companies. He previously worked at Abbott in a variety of domestic and international functions, including product management, policy and public affairs. In 2005, Steven helped found ConstantWellness.com to give patients control over their health data and allow healthcare providers to coordinate care of their patients. Prior to Abbott, Steven served as legislative assistant to U.S. Senator Carol Moseley-Braun.
Steven holds an MBA from Northwestern University's Kellogg School of Management and a BA from Washington University in St. Louis. He serves on the boards of 1871, the Ann & Robert H. Lurie Children's Hospital of Chicago, the Chicago High School for the Arts and Hubbard Street Dance Chicago. He is also a Leadership Greater Chicago fellow and a member of the Economic Club of Chicago and the Commercial Club of Chicago.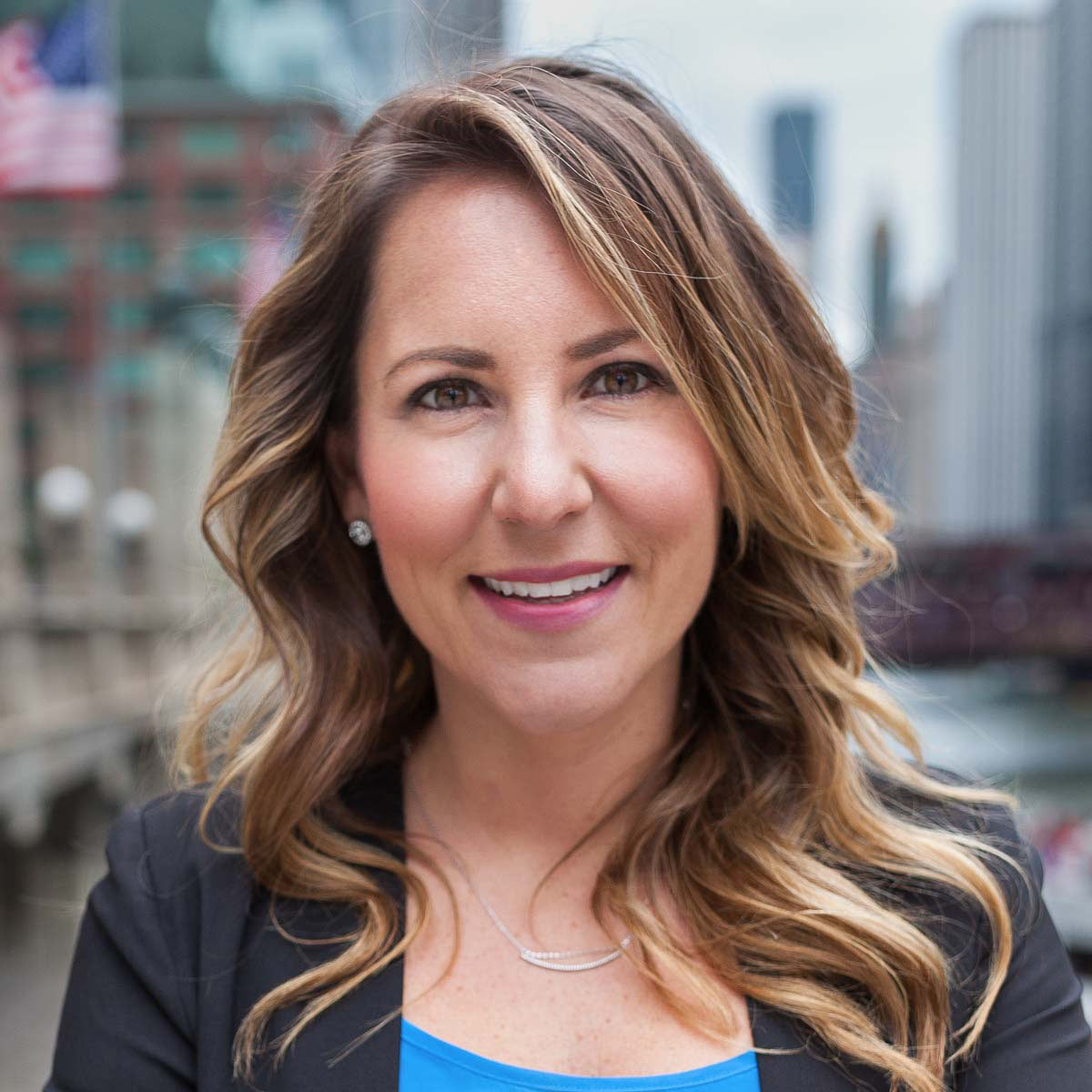 ---
Kelli Enright
Managing Director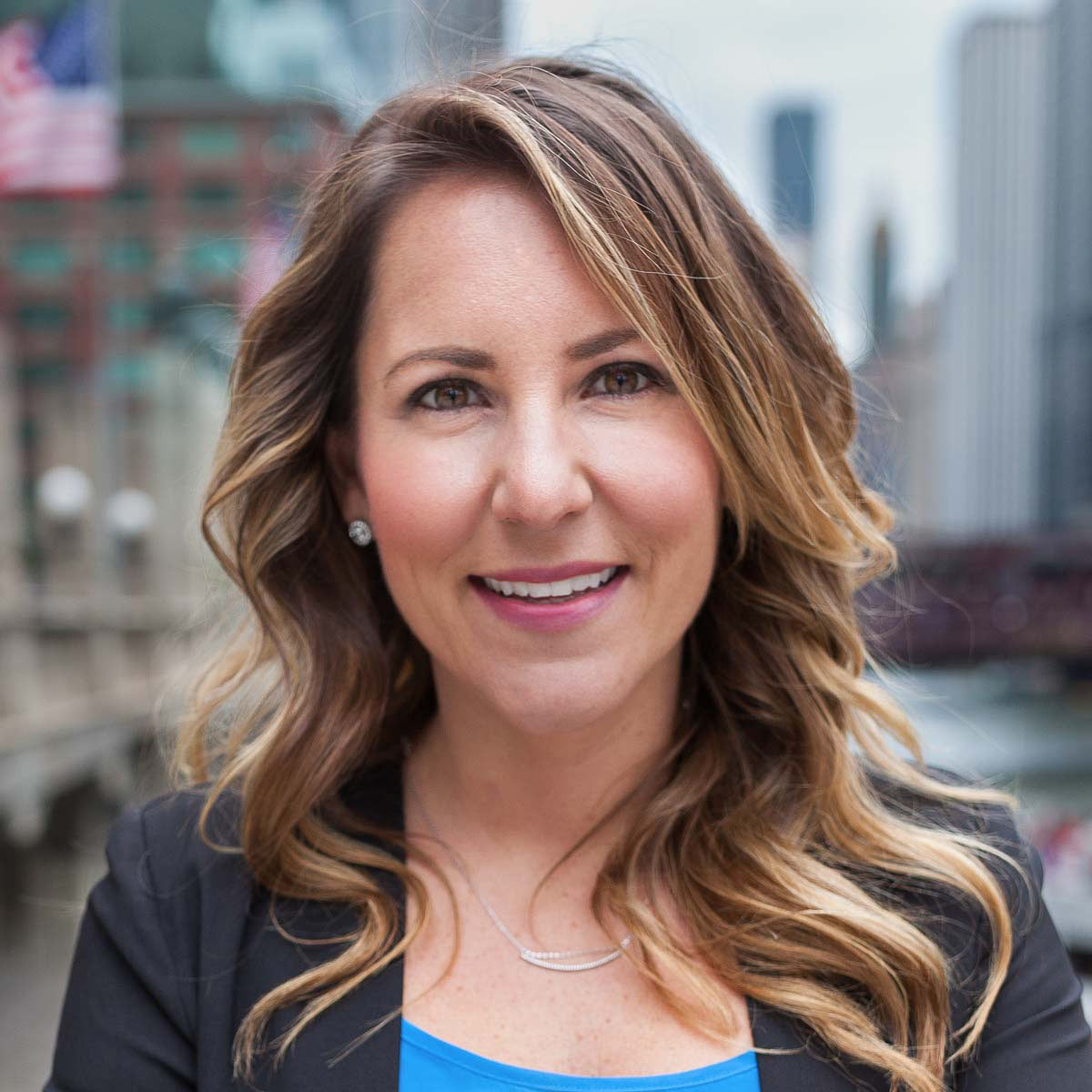 Kelli Enright
Managing Director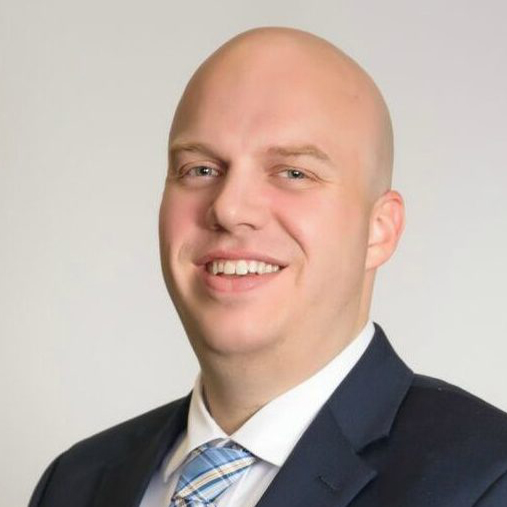 ---
David Smith
CDO, Leavitt Partners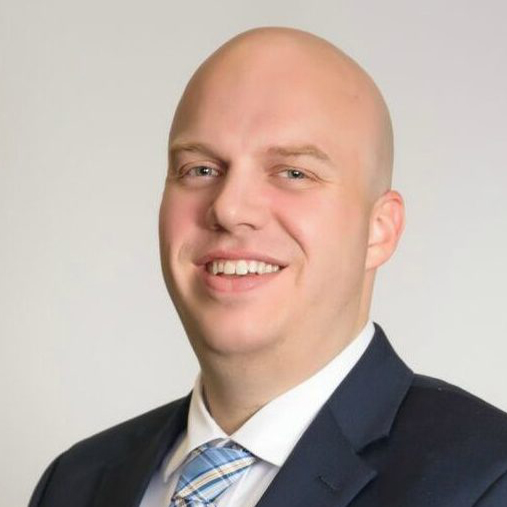 David Smith
CDO, Leavitt Partners
Apply
Individuals or institutions requesting membership should submit a membership application to Kelli Enright at kelli@hc3.health.
Apply
HC3 is a joint program of nonprofit healthcare incubator MATTER and consulting firm Leavitt Partners