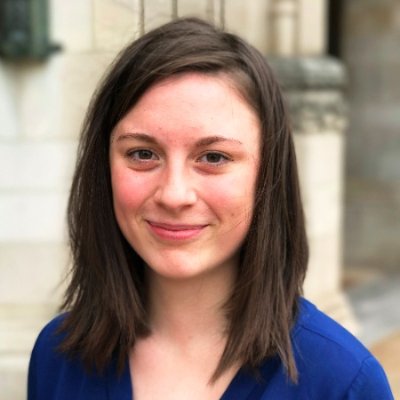 Marketing Associate
MATTER
tales from the trenches
June 26, 2017
Dr. Jordan Shlain Brings 5-star Service to Healthcare
When a patient suggested he build a software solution, Dr. Jordan Shlain was skeptical.
"Just because I'm a doctor in Silicon Valley doesn't mean I have to start a software company."
Fast forward to today, and Jordan is founder of the fast-growing software company HealthLoop. HealthLoop collects individual-level data to enable doctors to make a big difference in the lives of patients. At our most recent Tales from the Trenches – a series we produce with Outcome Health and Pritzker Group Venture Capital – Jordan reflected on his journey from primary care physician to Silicon Valley entrepreneur. Watch the full talk here or the highlights below:
In the late 1990s, Jordan was a young doctor in search of a job. It was a particularly tough time to find a job as a physician in San Francisco. One day – while contemplating his lack of job options – Jordan wandered into a cafe at the Mandarin Oriental Hotel. Out of curiosity, he walked up to the hotel's concierge and said, "Excuse me. Who do you call when someone at your hotel gets sick?"
"Who are you?" she asked.
"I could be the guy you call when someone gets sick."
The concierge responded, "With all due respect, this is a 5-star hotel and everything we do here is 5-star service. You are a doctor, so you're probably 5-star smart, but your industry provides 1-star service."
"Well, why don't you teach me how to provide 5-star service?" Jordan asked.
With help from the Mandarin Oriental Hotel concierge, Jordan learned 5-star service, becoming the doctor for San Francisco's luxury hotels. When a guest required medical assistance, Jordan was the first and usually only call hotels like the Mandarin would make. When the dot-com bubble burst around 2000, Jordan's business dried up. But he had learned something important: people will pay for a good experience.
"In medicine, we think our healthcare is paid for because we pay for insurance. But insurance is a financial hedge, not a care instrument. You have insurance in case something bad happens." Dr Shlain joked, "But I'm not insurance. I'm assurance."
Following the crash, he rebuilt his business, Private Medical, as a subscription model. Well-off patients paid an annual fee for "5-star" healthcare, which includes 24-hour service, house calls, and access to the nation's top specialists.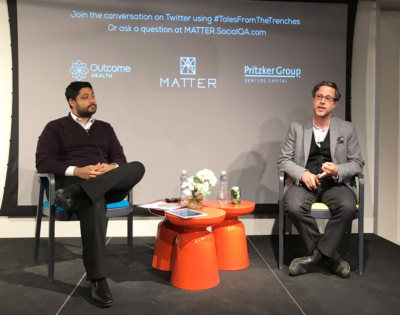 Jordan's newest business, HealthLoop, is democratizing this concierge-style care. The idea began with a spreadsheet.
When one of his patients ended up in the hospital with a preventable pneumonia, Jordan was determined to find a better way to track his patients' health and intervene when needed. He began to contact his patients with quick, daily questions about changes in their health status. Their responses, which he tracked in a spreadsheet, helped Jordan know which patients he needed to follow up with.
Eventually, Jordan decided to automate this daily communication. An early prototype sent one-question surveys to each patient. At the end of each day, Jordan could see a graph of how all of his patients were trending.
Other doctors liked the idea – and so did investors.
Jordan's spreadsheet has grown into a market-leading patient engagement tool. The software automates condition-specific check-ins with patients, allowing HealthLoop to collect data at the individual level. When a patient's health worsens, the software notifies the physician – bringing Jordan's 5-star, communication-centered care to patients outside of the concierge model.
Jordan continues to care for his patients as a full-time primary care physician. "I never wanted to be the CEO because my best value is as a doctor. Being a doctor is soul food for me."
To learn more about Jordan, read this feature in the New York Times or view his LinkedIn profile.