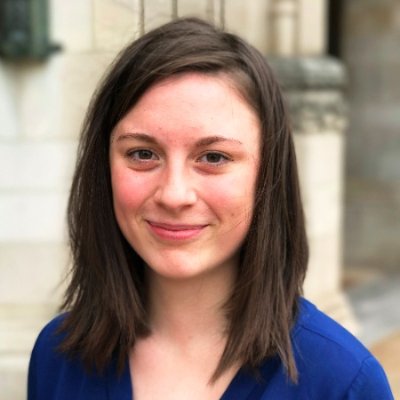 Marketing Associate
MATTER
member news
April 28, 2017
Meet MATTER's Newest Members
MATTER's newest member companies are developing novel therapeutics for lung diseases, creating better ways for seniors to find housing, and using digital health technologies and machine learning to meet the needs of patients and researchers. They've joined our community of healthcare innovators to improve life and lives. They also know a thing or two about ultimate frisbee, funk rock, and world history. Meet MATTER's newest members: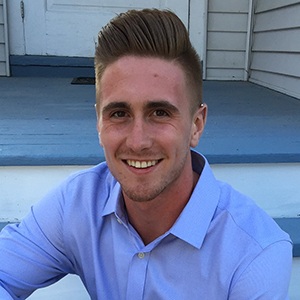 Amedee Brennan O'Gorman
Founder, bimbley
What is bimbley's mission?
To provide free and innovative solutions to help seniors find housing.
My academic background is in electrical engineering and mathematics, but my business background is in senior living. While running my previous company – a senior living referral business – I discovered an even greater gap in the senior living market that was leaving an incredible need for the consumer unfulfilled. So I jumped at the opportunity to address it when I had the chance.
Why did you join MATTER?
The resources provided by MATTER are invaluable to a startup. There is an energized and supportive community, and access to knowledge, education, and meaningful connections.
What are people surprised to learn about you?
I got an early start with entrepreneurship. My first incorporated company was in high school and, by age 19, I purchased my first rental property. The rest is history, as they say.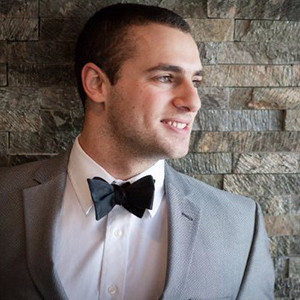 Misha Herscu
CEO, McCoy Medical Technologies
What is McCoy Medical Technologies' mission?
McCoy's mission is to facilitate the distribution and hospital implementation of trained machine learning algorithms. The future of radiology practice leverages deep and diverse usage of algorithms from many sources. McCoy bridges the gap from research to practice,focusing on algorithm sourcing, testing, and integrations.
Why did you join MATTER?
We came to MATTER to meet more members of the community – particularly people who are working on machine learning problems, as well as providers and radiology IT companies who might become integration or channel partners.\ \ What is one fact people are surprised to learn about you?
I play (semi-)professional ultimate frisbee.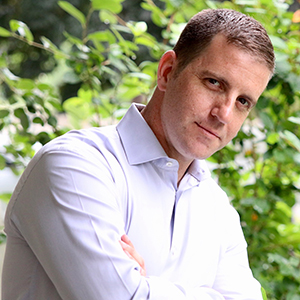 Amos Adler
President, MEMOTEXT\ \ What is MEMOTEXT's mission?
Our mission is to make health data useful. We are building digital health interventions – as simple as reminders and as complex as AI chatbots – to empower patients to lead healthier lives and improve the bottom line for healthcare stakeholders.
Why did you join MATTER?
We wanted to become part of the Chicago digital health startup scene. It's a great opportunity to gain access and work with some great people.
What are people surprised to learn about you?
I'm a rock and funk drummer, and have been in dozens of bands with names like Green Eggs and Hamlet, Uncle Meat, Country Weirdo, and, most recently, Daddy Kravitz.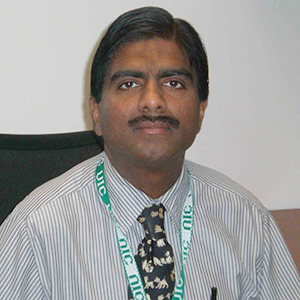 Anantha Harijith, MD
CEO, Sphingo Therapeutics
What is Sphingo Therapeutics' mission?
Our mission is to promote and research therapeutic targets and agents related to lung diseases.
Why did you join MATTER?
We joined MATTER as part of CIM, and also to establish connections.
What are people surprised to learn about you?
My knowledge of world history!