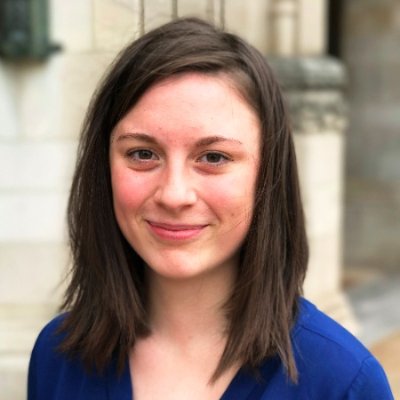 Marketing Associate
MATTER
Precision Health in the Clinic: Gaining Physician Buy-in
An Interview with Dr. Karen Kaul
At the most recent event in our "Healthcare for What's Next" series – hosted in partnership with NorthShore University HealthSystem – Dr. Karen Kaul, chair of the Department of Pathology and Laboratory Medicine at NorthShore, joined Dr. Julia Trosman, co-founder and co-director of the Center for Business Models in Healthcare, for a panel discussion focused on how payers are thinking about precision health technologies.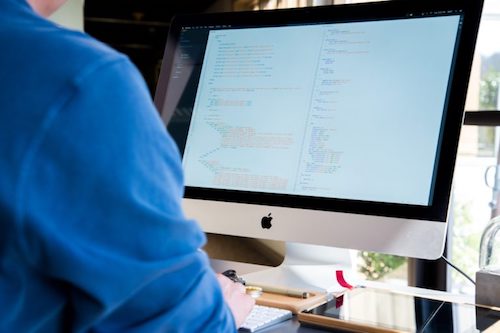 The message to entrepreneurs: Payers have yet to establish a solid framework for covering precision health technologies. This uncertainty leaves the door open to discuss new products and payment models, but the onus is on entrepreneurs to demonstrateand articulate the value of their solutions. Watch the full panel discussion here.
One key component of proving the value of these new technologies: physician buy-in. Many innovators are so focused on proving the science behind their precision health tools that they fail to consider how the tool will one day integrate into a doctor's workflow.
We followed up with Dr. Kaul for a doctor's perspective on how the rapid growth in precision health technologies affects patient care, and to learn what entrepreneurs should keep in mind as they develop new tools to be used by physicians.
In what ways have precision health technologies advanced over the last 5 to 10 years?
Technology and our knowledge base have both advanced rapidly over the past decade. We now live in the post-genome era and understand that abnormalities in our genomes underlie virtually all diseases. This information has led to novel diagnostic tools and treatments that have become part of routine care. Fortunately, technologic advances have made analysis of DNA a reality, both in terms of speed and cost.
What are the key challenges to broader clinical adoption?
Reimbursement remains a considerable challenge as outcomes studies are few and the cost of genomic testing is generally significant. Education of physicians, regulators, payers, and the public is also a key challenge. Genomic tools need to be used appropriately and will undergo continuous change in the years to come. Ongoing learning will be key to ensuring that precision medicine reaches its full potential.
There has been an increase in different types of clinical data points used in diagnostics. How has this increase affected clinical decision-making?
Physicians are experiencing an explosion of information needed for patient care. New genomic information is adding to that overload and it is increasingly difficult to incorporate all this information into routine care. Tools embedded into our electronic medical records, such as diagnostic algorithms and embedded links to information, can help with this overload and also facilitate utilization of these rapidly evolving technologies.
How is NorthShore leveraging data and analytics in the development of new diagnostic tests?
We have created many diagnostic tests over the years to fulfill unique clinical needs in a timely manner. For example, we developed DNA-based tests for antimicrobial resistance and used these to screen and rapidly identify hospital acquired infections, dramatically reducing patient morbidity and mortality, as well as cost of care. We've also used data to track the impact of this approach.
A decade or more ago when influenza became a public health concern, we were able to develop an accurate and rapid test targeting the viral genome that allowed physicians here to rapidly and accurately diagnose the infection and appropriately use antiviral agents. Detailed data on the viral genome (which changes each year) as well as patterns of spread have been invaluable.
More recently we developed a panel of pharmacogenomic tests to help physicians choose the optimal drugs and dose for their patients, and deliver this complex information using tools embedded in each patient's medical record.
What advice do you have for entrepreneurs developing new precision health tools?
Talk to everyone: physicians, laboratorians, geneticists and counselors, payers, and patients. Get as many perspectives as possible to make certain you have designed and built your tool to be smoothly incorporated into daily healthcare – and ideally have outcomes data to demonstrate time or cost savings as well.
Interested in the future of precision health? Dr. Joel Diamond, chief medical officer of 2bPrecise – an Allscripts company focused on integrating clinical and genomic data to enable action at the point of care – joins us at MATTER on Wednesday, September 27, for the next event in our Precision Health Immersion Series. He will discuss both the promise and challenges of implementing precision health tools within health systems. Learn more and register.