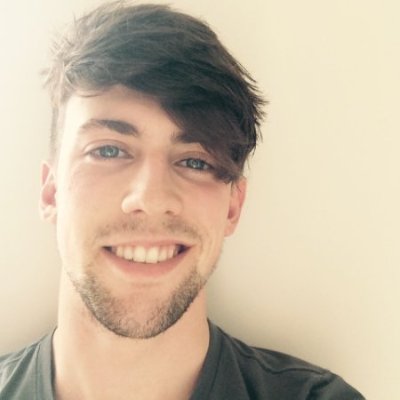 ResQ Pharma CEO Paul Burton has big plans
He's seeking regulatory approval for his pharmaceutical company's lipid emulsion resuscitation therapy (LRT) in global markets.
By most people's standards, Paul Burton has done it all. He conducted research in the University of Illinois at Chicago's pharmacology department, served in the US Army during the first Gulf War, worked in investment banking on Wall Street, served for almost a decade on the Board of Directors for the Illinois African-American Coalition for Prevention, and now heads a pharmaceutical company. From the outside looking in, he seems like a man with a plan.
But he doesn't see it that way.
"I don't really look at myself as having accomplished all that much yet," he said. "Certainly, I can appreciate how someone else might look at it differently. As an attorney by training and someone who is relatively skilled at making persuasive arguments, I can certainly make the case that I have been successful. But I don't really look at it like that."
Maybe it's because he still has big plans for the future, specifically for his company, ResQ Pharma. The company works to advance a proprietary solution to the problem of non-opioid drug overdoses (such as those from methamphetamines) and local anesthetic systemic toxicity(LAST) – a potentially fatal condition that occurs when a local anesthetic like bupivacaine enters the bloodstream.
The company's founder Guy Weinberg, MD invented the solution, called LipidRescue Therapy, which is a combination of phospholipids, soybean oil, and water which form nanomicelles. These nanomicelles are infused into the bloodstream and have the capacity to encapsulate hydrophobic molecules such as local anesthetics. In this way, LipidRescue Therapy (LRT) ultimately reverses cardio toxicity from lipophilic molecules.
Currently, LRT is not an FDA-approved product, which prevents ResQ Pharma from marketing and properly educating clinicians on the use of LRT. To that end, on September 29, 2016, ResQ met with the FDA to discuss its path for attaining regulatory approval. In March, the FDA provided essential guidance for completing the commercial development of LRT. Based on that guidance, the company now expects to file a new drug application (NDA) by the first quarter of 2018 and potentially launch LRT six months later.