Challenge statements:
1. Behavioral health track*: As payers, how might we enable individuals to recognize their behavioral health challenges and help them identify and activate solutions that address those challenges during and post-pandemic?
2. Data sandbox track: As payers, how might we leverage the data we have collected from the COVID-19 pandemic and past pandemics† to sustain and improve patient care and outcomes during this pandemic and in the future?
Submit your solution for collaboration opportunities, the chance to pilot and a one-year membership at MATTER.
1. Behavioral health track*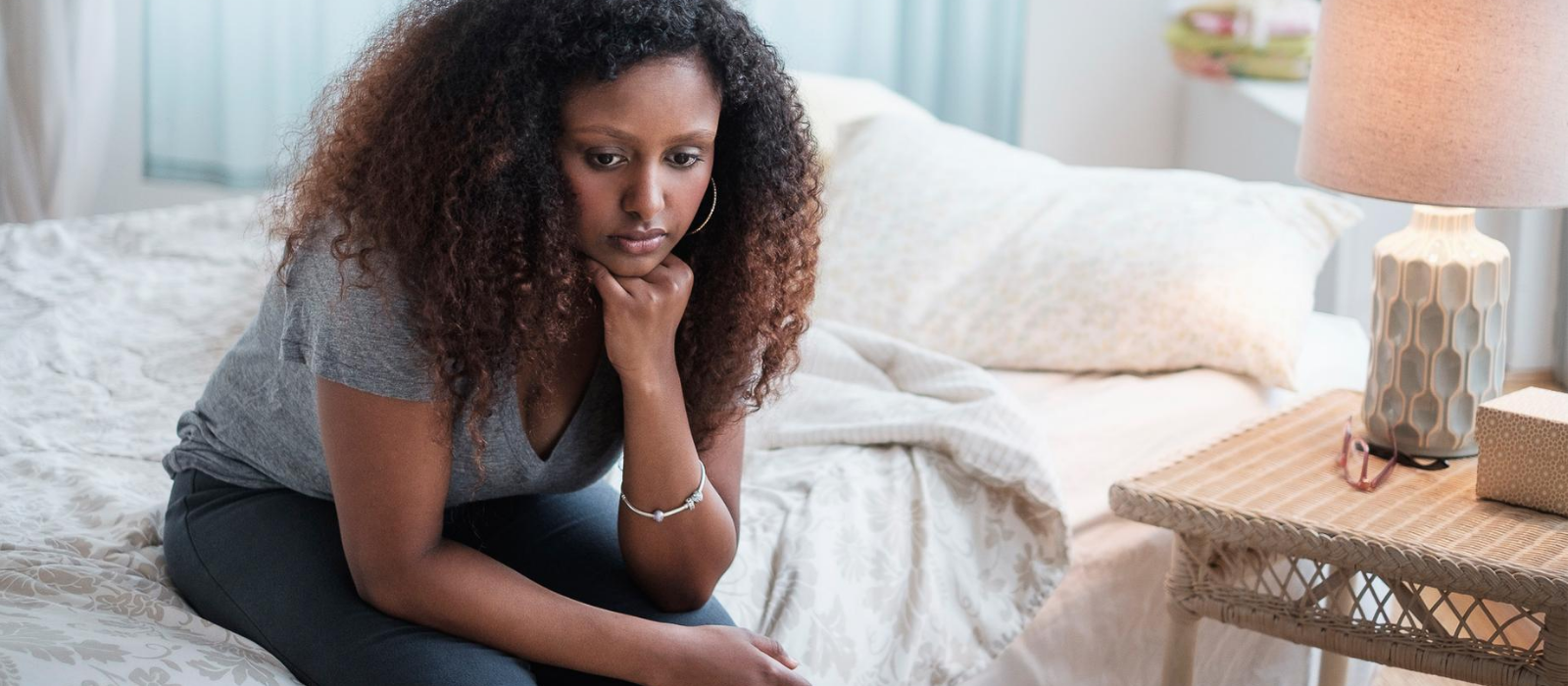 Wellbeing extends beyond the physical into behavioral health challenges. In times of uncertainty, it is important to empower people to access solutions that may touch on any behavioral health challenges, such as:
Domestic violence
Parenting stress
Unemployment stress
Isolation
Substance Use Disorder
Removing the stigma of behavioral health
Note: Both insurers are currently heavily pursuing virtual care solutions. We are not looking for point solutions, rather, unique, end-to-end systemic solutions that drive awareness, action and change.
Additional information:
BCBSIL – Behavioral Health Peeling the Onion
BCBSIL – Maintain a Healthy Mind
Anthem – Extra Support for Your Needs
Beacon Health Options – Coronavirus

2. Data sandbox track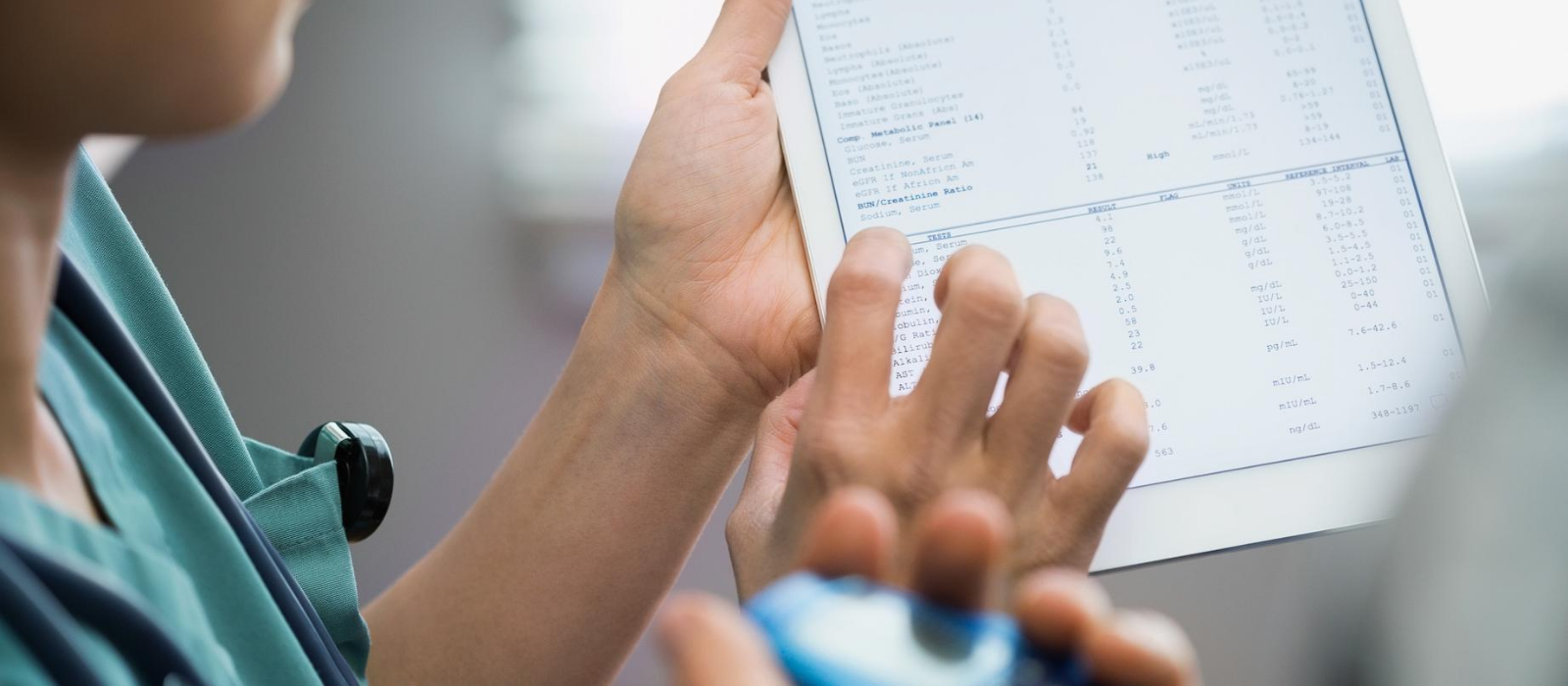 We recognize that data insights drive decision making and are critical to improved outcomes. Examples of sustaining and improving patient care and outcomes during a pandemic and beyond include:
Preventative care to avoid hospitalization

Dealing with surge capacity

Risk stratification

Testing

Contact tracing

Non-COVID-19 care

Anthem's Digital Data Sandbox provides one of the largest certified de-identified health data sets in the US. The Digital Data Sandbox offers the unprecedented ability to discover insights, build and train algorithms, validate solutions with experts and deploy those solutions in the real world.
The Digital Data Sandbox includes:

14 years of longitudinal data up to June 30, 2020 for more than 40 million unique lives
More than 500,000 COVID-19 related diagnoses
More than 6 billion medical claims and 2 billion pharmacy claims
6 million electronic health records
The Anthem Digital Data Sandbox uses certified de-identified data to protect the privacy of individuals. Access to certified de-identified data within Anthem's Digital Data Sandbox will be provided pursuant to the participating startup signing Anthem's Workspace User Attestation Agreement.
No identifiable Anthem member data is used in the Digital Data Sandbox. For a detailed overview of the data set that includes field breakdowns and lab test examples, download the latest Digital Data Sandbox Public Dictionary.
Submission criteria
Global applications are welcome. Teams that can demonstrate the following criteria are encouraged to apply:
General applicability to current and future pandemics
Alignment with the provided challenge statements
Proof of live customer pilots with tangible results
The solution meets HIPAA compliant regulations (HITRUST® certification is desirable but not required)
A minimum of $250k ARR (Annually Recurring Revenue) OR minimum of $2M equity capital
Minimal integration via existing API or SDK. For a full set of eligibility criteria, please see our Participation Agreement
The solution is not already available to Anthem or HCSC employees (Blue Cross and Blue Shield of Illinois is a division of HCSC)
Challenge timeline
8/20: Launch
10/4: Application close
Week of 10/21: Announce finalists
10/28: Final pitch event (1-4pm CT)
Submission process
Submit an application by September 27, 2020 @ 11:59pm CT.
3-5 finalists per track will be selected and notified the week of October 12, 2020 via the email indicated in the application.
Finalists will be invited to participate in the final pitch contest the week of October 26, 2020.
See our Frequently Asked Questions for more info.
Awards
The top solutions in each track may have the opportunity to pilot at Anthem (Data sandbox track) or BCBSIL (Behavioral health track).‡
The winner of each track will be awarded a complimentary one-year membership at MATTER, a health tech incubator and innovation hub offering mentorship, workshops and industry engagement opportunities to build your company.
About Anthem, Inc.
Anthem is a leading health benefits company dedicated to improving lives and communities, and making healthcare simpler. Through its affiliated companies, Anthem serves more than 106 million people, including more than 42 million within its family of health plans. We aim to be the most innovative, valuable and inclusive partner. For more information, please visit www.antheminc.com or follow @AnthemInc on Twitter.
About Blue Cross and Blue Shield of Illinois
Blue Cross and Blue Shield of Illinois (BCBSIL) is committed to expanding access to quality, cost-effective health to as many people as possible in Illinois. BCBSIL is dedicated to innovation and exploring, nurturing and activating future possibilities to make the health care system work better for our members and our communities. BCBSIL is a division of Health Care Service Corporation, a Mutual Legal Reserve Company and an Independent Licensee of the Blue Cross and Blue Shield Association.
About MATTER
At MATTER, we believe collaboration is the best way to improve healthcare. The MATTER collaborative includes more than 200 cutting-edge startups from around the world, working together with dozens of hospitals and health systems, universities and industry-leading companies to build the future of healthcare. Together we are accelerating innovation, advancing care and improving lives. For more information, visit matter.health and follow @MATTERhealth.
Footnotes
*Behavioral Health is denoted as the Member-Facing Track in the Participation Agreement
†Claims data and clinical data from previous pandemics (SARS, Avian bird flu, influenza, West Nile Virus, Zika virus, to name a few) are also available in our Data Sandbox.
‡see our Participation Agreement for additional details.