Access innovation
Through a collaborative, open innovation process — and a global network of entrepreneurs, investors and incubators — MATTER helps established organizations find innovative solutions to business challenges and capitalize on new opportunities.
Build innovation capacity
Through classroom-based and immersive experiences, MATTER introduces corporate managers and executives to rapid prototyping and user-centered product design and development, and helps them operate more like entrepreneurs.
Stay ahead of trends
We help our partners understand how technology is changing healthcare, where to look for next-generation opportunities and how to identify adjacent possibilities.
Case studies
We have dozens of partners representing all sectors of the healthcare industry
The diversity of our community is the source of our collective innovation. So whether you're part of a health system, university, corporation, agency, or association, we'd love to work with you.
See all of our partners
Partnership levels for organizations of any size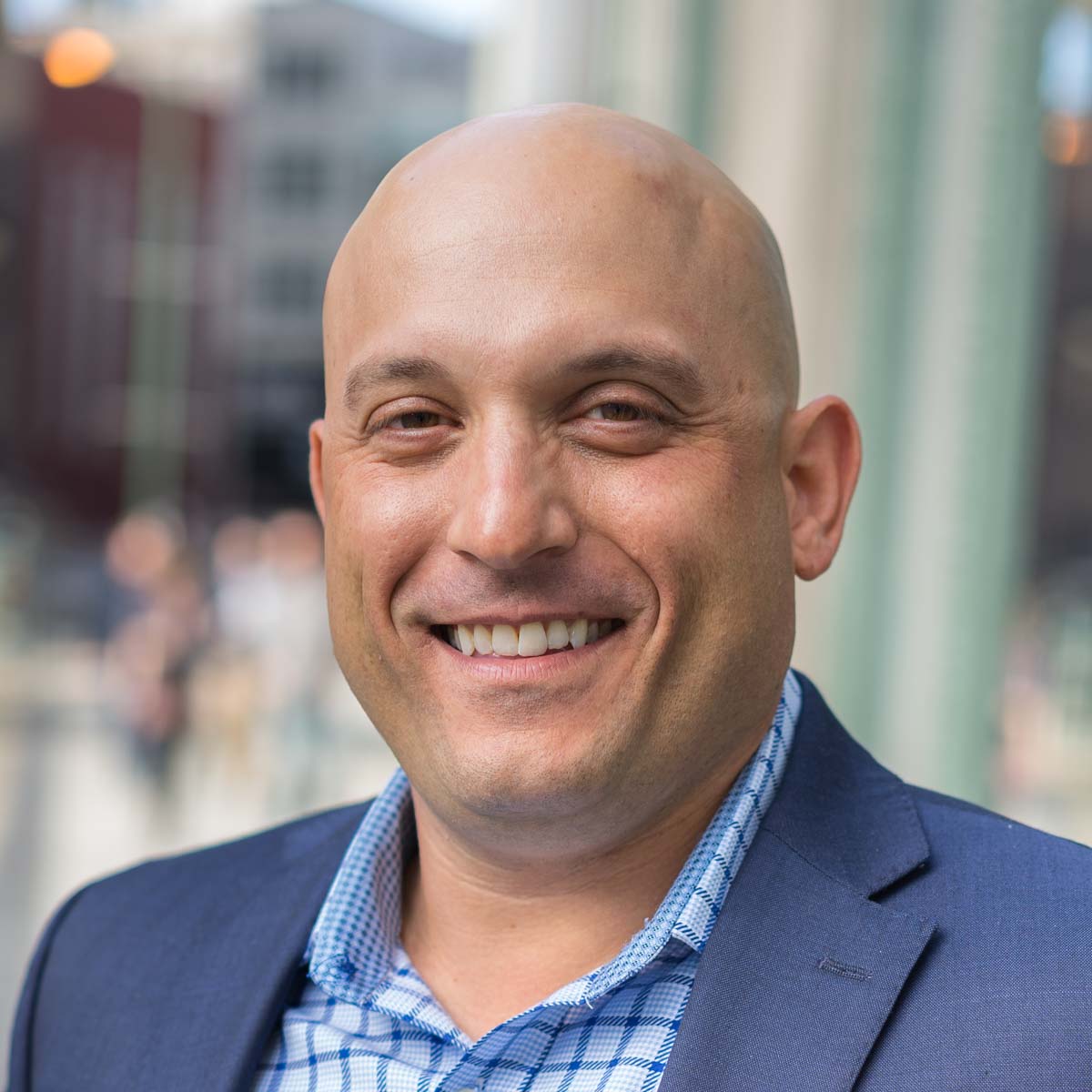 Contact Us