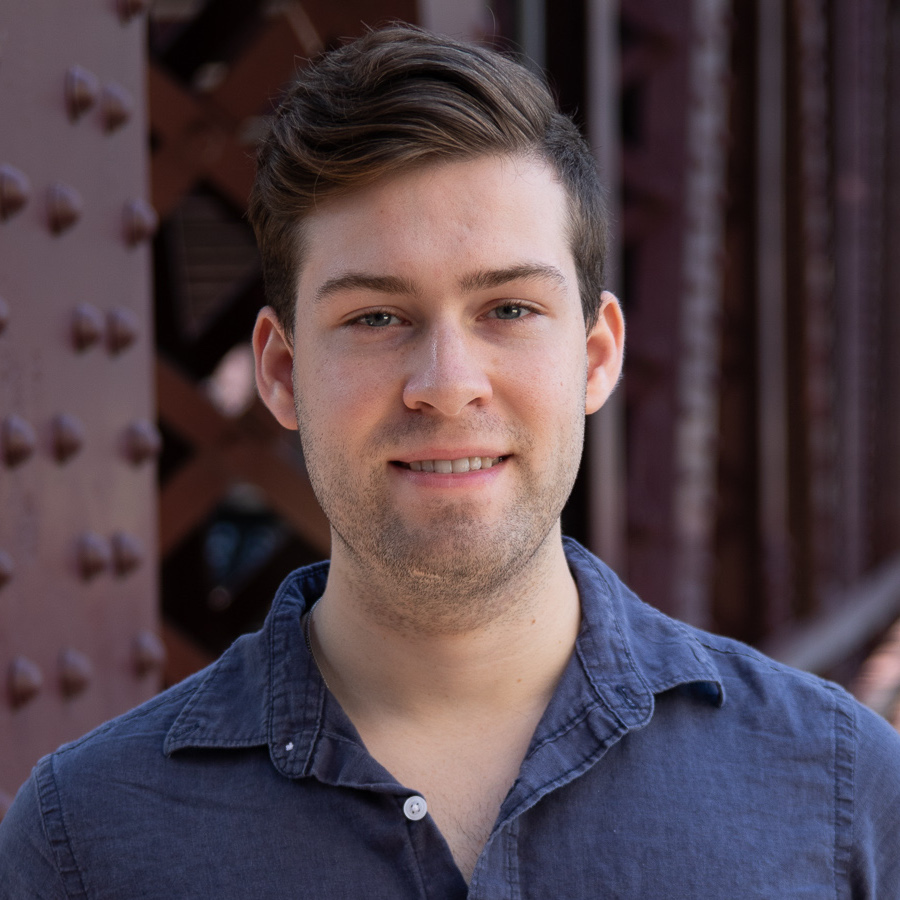 A conversation with U.S. Representative Raja Krishnamoorthi
Decisions made in Washington can have profound effects on our healthcare system — everything from biomedical research, to insurance and the delivery of care, to the factors that help shape overall health and wellbeing.
In advance of the 2018 midterm elections, MATTER, the Health Care Council of Chicago and the Illinois Biotechnology Innovation Organization have extended invitations to congressional representatives and major-party candidates from Chicago-area congressional districts to discuss their positions on healthcare with our communities.
U.S. Representative Raja Krishnamoorthi (D-IL, 8th District) joined us at MATTER on August 1 for the first conversation in this series. He shared his views and positions on healthcare policy and responded to questions from the audience. Below are a few highlights from our conversation with Representative Krishnamoorthi.
On healthcare innovation in Chicago
"Chicago is and will continue to be a global hub for innovation in healthcare and the biological and life sciences. It's produced about $69 million worth of products and services. That's nothing to sneeze at, but we can do even better. What you're doing here [at MATTER] is really important in that particular journey and I'm here to help."
Where does the U.S. Congress stand on healthcare?
"There is so much uncertainty about the healthcare landscape. The only thing I know for sure is that there are elections in November and I think the outcome of those elections will give you a little more certainty as to what the agenda will be in Congress. But even then, given where the president is versus where the members of Congress are, I can't tell you what concrete measures will come out in terms of legislation that will pass and be signed into law."
Looking out for startups
"I'm one of 44 Democrats who voted in favor of a permanent repeal of the medical device tax. [The tax] was devised in such a way that it had the unintended consequence of slowing down innovation in the medical device industry — especially among startups.
One of the most peculiar elements of the medical device tax is that it's a tax on the top-line revenue of a company. As a former small businessman, that doesn't make a lot of sense to me. If our startups are going to face that type of tax right out of the box, it's very hard for them to grow."
Thoughts on the Amazon, Berkshire Hathaway and JP Morgan partnership
"To what degree should employers be thinking about or part of the health reform discussion in this country? One of the things that I think is interesting about this Amazon, Berkshire and JP Morgan combination is the degree to which they want to use innovation. I'd like to see that applied to Medicare and Medicaid a little more (obviously with guardrails in place).
The government's role shouldn't necessarily be the role of the innovator. The government creates the right conditions under which those innovations are proliferated in the market and so that's the kind of public-private partnership we need.
I look forward to learning more about what [Amazon, Berkshire and JP Morgan) come up with, but in terms of scaling it up to help 330 million people — many who are not insured by big employers — is another issue altogether. [Solving this challenge] would require a change in the way we do business in Washington."
Looking toward the future
"I'm optimistic that we're going to be in a better place [in the future] because of all the challenges that we're facing right now, but it's going to take hard work. It's going to take a lot of participation on your part, quite frankly. There's no time to be a spectator anymore. You have to get in the game."
---