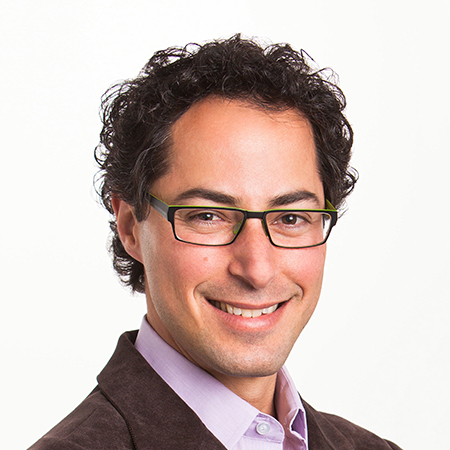 matter news
February 13, 2018
MATTER turns three!
Three years ago today, we opened MATTER.
Our founding premise was to bring entrepreneurs together with industry leaders to collaborate on developing next-generation healthcare technologies. The MATTER community now includes more than 200 cutting-edge startups working together with hospitals and health systems, universities and industry-leading companies. As we announced last month, our community of startups generated $71 million in revenue and raised $122 million to fuel growth in 2017, and their solutions have benefited 76 million people.
To help new healthcare solutions get to market as quickly as possible, MATTER brings together innovators, from startups and growth-stage companies to established institutions, to learn, connect and collaborate on building new solutions. In the last year alone, we:
● Led two healthcare innovation challenges, the $1 million IPF Catalyst Challenge, and the Observation Unit Challenge.
● Launched a series of strategic conversations, called Immersions, focused on aging, health data and precision health to facilitate novel cross-industry collaborations.
● Launched 3.8 to place women leaders on the boards of healthcare startups.
● Guided 21 teams through Chicago Innovation Mentors, our 6-month mentorship program for science-based ventures.
● Convened 350 inspiring events and 150 educational workshops with topics ranging from human-centered design and entrepreneurial finance to healthcare cybersecurity and the social determinants of health.

I look forward to seeing all that the MATTER community will accomplish in the next year.
— Steven Collens, MATTER CEO
MATTER news and updates | February 2018

In case you missed it
In 2017, MATTER startups developed cutting-edge healthcare technologies, launched new products, achieved key regulatory milestones, added new talent to their teams and raised funds to fuel the growth of their businesses. Read our 2017 year in review.
We launched a job board!
Our companies are building next-generation digital health, medical device, diagnostics and biotechnology solutions, and are constantly looking for passionate and talented people to join their teams. View the MATTER job board.
MATTER spotlight: Adam Sobol, founder of CareBand
Adam Sobol is on a mission to eliminate injuries and deaths due to dementia-related wandering. His startup, CareBand, combines cutting-edge location and activity monitoring technologies with brilliant design to empower people with dementia and their caregivers. Watch the video.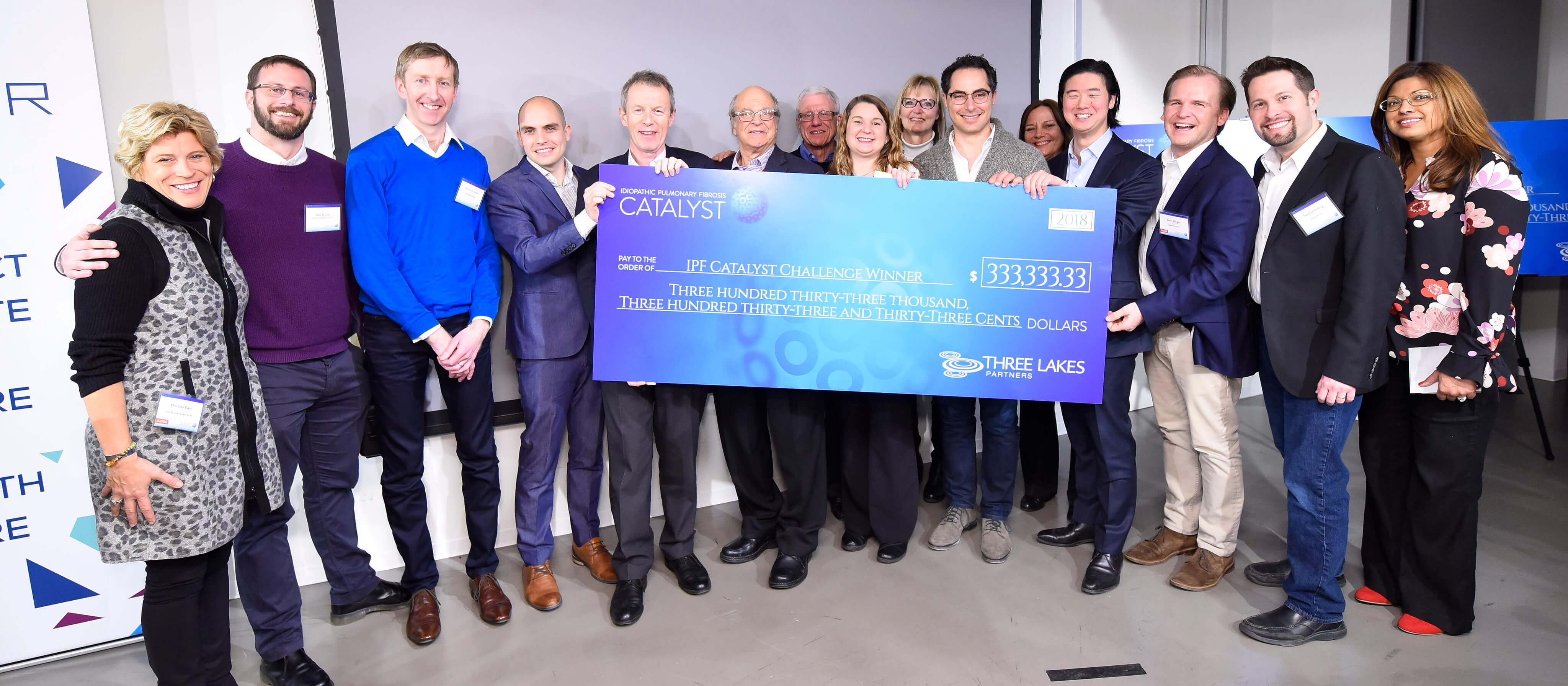 And the $1M IPF Catalyst Challenge winners are…
In January, Three Lakes Partners and MATTER announced the winners of the $1 million IPF Catalyst Challenge. Two MATTER startups, patientMpower and Level Ex, took home top prizes. Read more.
Q&A: Evidation Health CEO Deb Kilpatrick
After she joined us for Tales From the Trenches, we followed up with Deb Kilpatrick to learn how Evidation Health is radically changing our understanding of everyday behaviors, and how individual people are at the center of it all. Read more.
Our next Tales event is Tuesday, February 20, and features Will West, CEO of SilverVue. RSVP.
MATTER startups in the news
Pear Therapeutics raised a $50 million Series B. The startup was also profiled by The Economist.
ClostraBio announced a $3.5 million seed round.
ScaleDown, a clinically proven program based on the science of daily self-weighing, that reached over 140,000 users and earned over $12 million in revenues since 2014, was acquired by Anthem.
IntuiTap closed a $1.6 million seed round.
SwipeSense's $10.6 million Series B was covered by Built in Chicago.
Endotronix's first human implant was covered by the Chicago Sun-Times.
Parasail Health announced a new partnership with Workit Health.
rMark Bio named Dr. Gayle Kirkpatrick to the startup's advisory board. Read the press release.
Regroup Therapy's Dr. Hossam Mahmoud was awarded the 2018 Member of the Year Award by the Illinois Psychiatric Society.
PhotoniCare was named the winner of the 2018 SPIE Startup Challenge in San Francisco.
Supply Clinic was featured by Bootstrapping in America and Modern Healthcare. The startup also named John Rossman, former Amazon.com director of marketplace business, to the company's advisory board.
ExplORer Surgical was named a "Startup to Watch in 2018" by American Inno.
SuperBetter's app was included in Gadgets & Wearables' list of mental health apps that are pushing the bar higher.
EnvoyAI announced a partnership with the MASI Lab, a laboratory associated with the Vanderbilt Institue for Surgery and Engineering.
Ariel Precision Medicine CEO Jessica Gibson was quoted in Forbes and Chief Medical Officer Mark Haupt was interviewed by Bootstrapping in America.
QuantHC was profiled in Crain's Chicago Business.
---