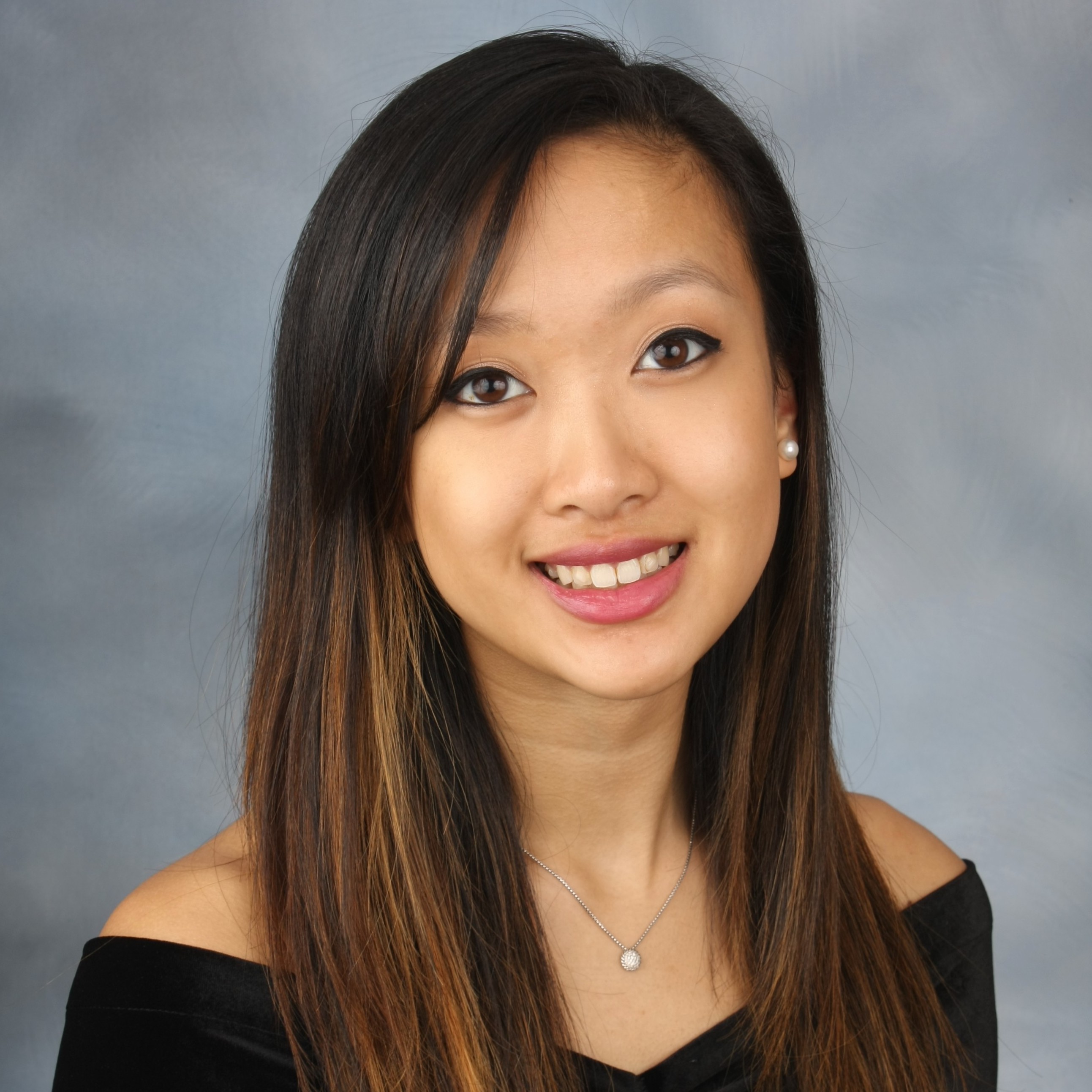 A conversation with U.S. Representative Robin Kelly
Decisions made in Washington can have profound effects on our healthcare system — everything from biomedical research, to insurance and the delivery of care, to the factors that help shape overall health and wellbeing.
In advance of the 2018 midterm elections, MATTER, the Health Care Council of Chicago (HC3) and the Illinois Biotechnology Innovation Organization (iBIO) extended invitations to congressional representatives and major-party candidates from Chicago-area congressional districts to discuss their positions on healthcare with our communities.
U.S. Representative Robin Kelly (D-IL, 2nd District) joined us at MATTER on September 18 for a conversation with members of the MATTER, HC3 and iBIO communities. She shared her views and positions on healthcare policy and responded to questions from the audience. Below are a few highlights from the conversation.
Healthcare is the number one issue in the upcoming elections.
"Since [the Affordable Care Act's] implementation, I believe we've been asked to vote about 63 times to repeal it. We've never been given the opportunity to correct what needs to be corrected.
"I will tell you that healthcare is the number one issue for these elections coming up. I know on our side of the aisle, people are already meeting just in case there is the blue wave so that we can hit the ground running with healthcare."
On improving access to mental health services.
"We have to get rid of the stigma [around mental health], because so many people don't ask for help.
"The other thing is access to mental health facilities. This [lack of access] is a big concern especially in the field of education. I just had a meeting with my board members, superintendents and college presidents, and the one thing they all raised [as a challenge] was mental health. When funding is cut, it's the psychologists and the social workers who are the first people to go. But they're definitely needed. Supposedly both sides of the aisle believe that we need to improve mental health, but of course we see things being cut."
We need to invest in scientific research.
"As far as funding the Centers for Disease Control, the NIH and the FDA, we feel that more funding is needed. That's just the bottom line: We need to invest in these entities.
"I used to be on the Science, Space and Technology [Committee], but I just felt like too many of my colleagues didn't believe in science. Too many of them don't believe that there's climate change. Hopefully we'll get people to believe in climate change and also believe in science, and know that these entities are very, very important."
Bipartisanship is possible.
"I know people think that we don't talk to each other, that we don't get along, but that is really not true. I think there's more working together on the fringes.
"I would not have passed a dental bill — which will help low-income [people], veterans and seniors get more dental care — without the help of the four dentists in Congress who are all Republican. But they all saw the need and helped me."
Read the recaps from previous conversations in this series: Congressman Brad Schneider (D-IL, 10th District), Congressman Mike Quigley (D-IL, 5th District), Congressman Peter Roskam (R-IL, 6th District) and Congressman Raja Krishnamoorthi (D-IL, 8th District).
---