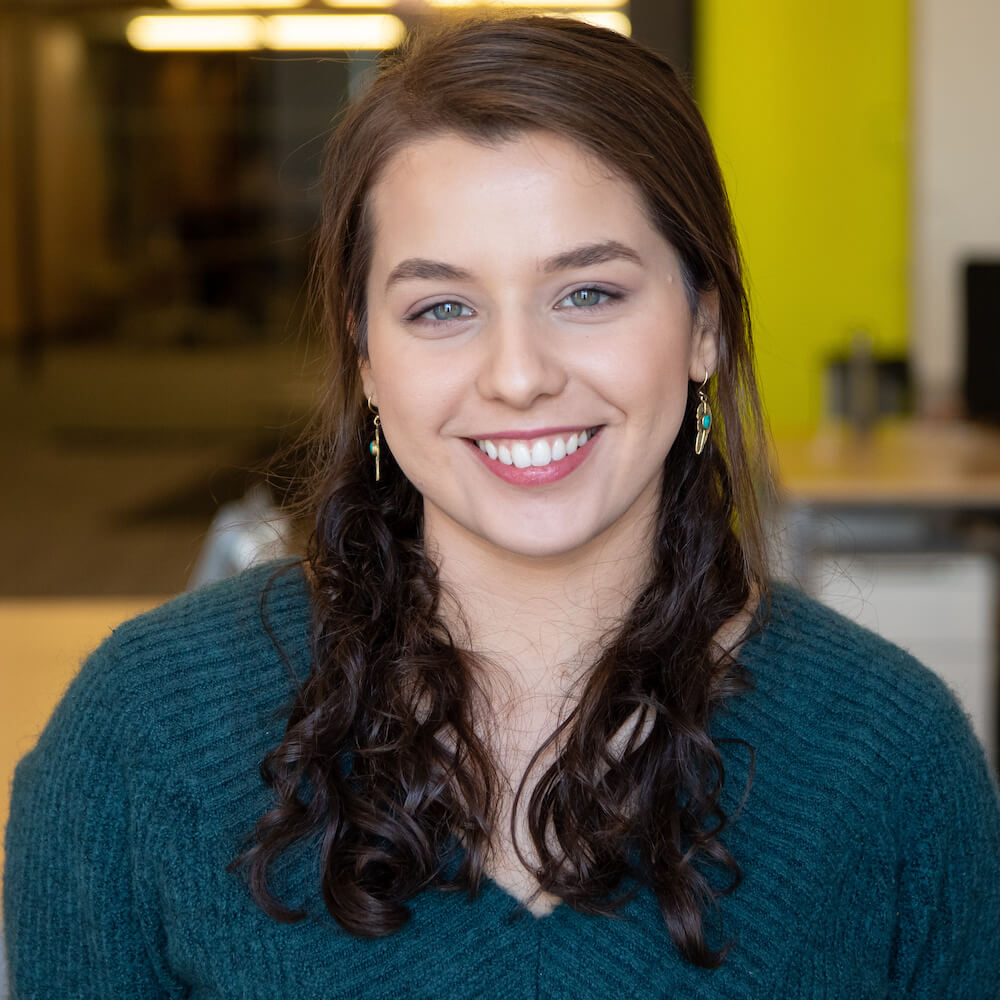 Marketing Coordinator
MATTER
matter news
February 8, 2019
Five startups advancing innovation in diabetes management
This week at MATTER, five startups with innovative ideas to improve diabetes management worked with Novo Nordisk and MATTER mentors to further develop and test their solutions. The startups — Adelie Health, xBird, SimpleC, MedoPad and HumanCapitalWorks — were chosen from a competitive pool of teams who presented their concepts at the Novo Nordisk Innovation Challenge Demo Day in December 2018.
The teams were at MATTER this week for an in-person working session as part of a 12-week, semi-virtual accelerator program developed by Novo Nordisk and MATTER to help the winners advance their solutions. The accelerator will culminate in March with a partnering day at Novo Nordisk Headquarters in Copenhagen, Denmark.
Watch the startups' winning pitches below to learn more about the solutions being developed through the Novo Nordisk accelerator program.
Adelia Health
xBird
SimpleC
MedoPad
HumanCapitalWorks
Learn more about Novo Nordisk and MATTER's partnership.
---