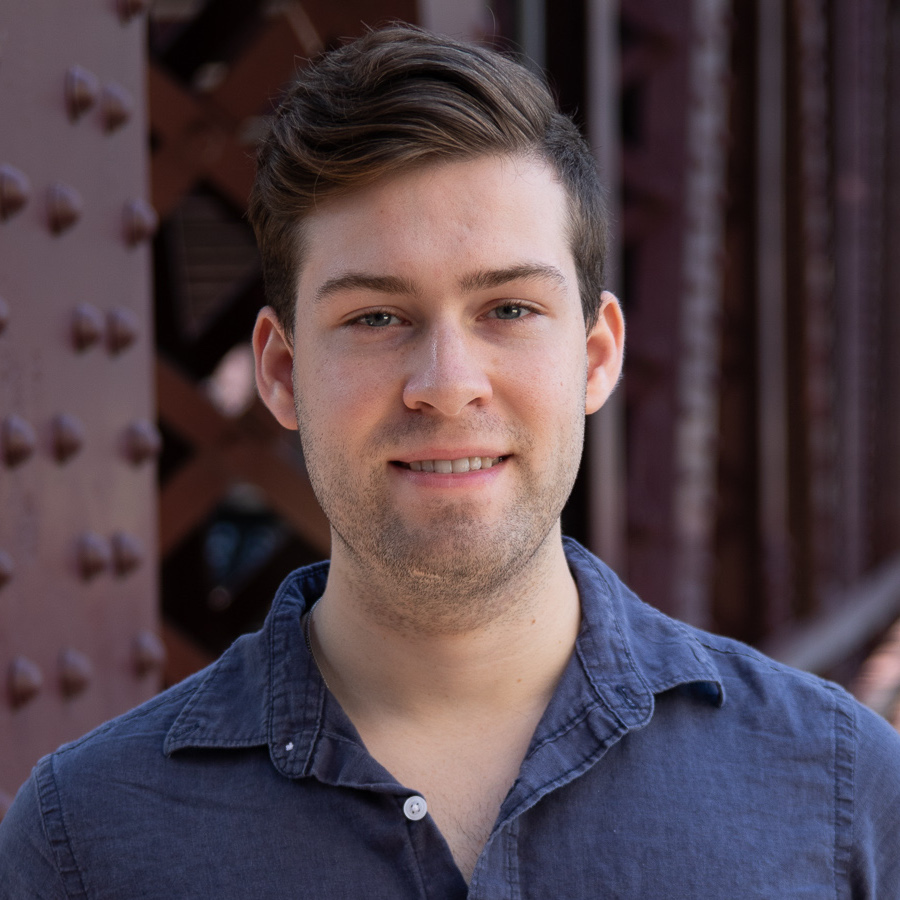 member news
July 23, 2018
MATTER Shoutouts: July 23, 2018
Every day, innovators across the MATTER community are building new solutions that accelerate innovation, advance care and improve lives. Here's a look inside the most noteworthy happenings from the past few weeks.
Making digital prescriptions easy
EazyScripts is "waging war" on handwritten pharmaceutical prescriptions, according to Crain's Chicago Business. The startup's technology helps physicians and patients communicate and organize their pharmaceutical prescriptions digitally, giving patients a better way to find the right prescriptions — and cheaper alternatives — within their insurance plan. Read the full article in Crain's.
Who runs the world?
Crain's released their 2018 list of Chicago's 50 most influential people in tech. Among the all-woman list of need-to-know founders, leaders, technologists, investors, connectors and mentors was Jennifer Fried, CEO of ExplORer Surgical, and Cathryn Nagler, co-founder and president of ClostraBio.
Under Jennifer's leadership, ExplORer Surgical is streamlining the surgical process in the operating room. The startup has developed an interactive program for surgeons that lists the necessary steps and tools in real-time during a surgical procedure.
Cathryn, a professor and researcher at the University of Chicago, has dedicated her career to studying the protective ability of the microbiome. Using a common class of gut bacteria, ClostraBio's first-of-its kind treatment acts as a barrier, preventing trigger foods from entering the bloodstream and sparking an allergic reaction. View Crain's Tech 50.
One giant leap for advanced energy medical devices
Innoblative recently announced a big milestone: The startup submitted their first product, SIRA RF, for both FDA 510(k) clearance and CE Mark. The product is designed to supply energy to important surgical devices used in operations ranging from open abdominal procedures to tissue removals, making high-risk surgical procedures more efficient and less stressful. One of Innoblative's patents was also included in a recent issue of the BioWorld MedTech Patent Highlights. Learn more about Innoblative.
Connecting the uninsured to coverage
Advocatia was recently named one of two finalists in Kaiser Permanente and Village Capital's Health: U.S. 2018 initiative, landing them a $75K investment. Their software helps hospitals more effectively communicate and enroll patients in health insurance plans and other benefit programs. Laura Robbins, COO and co-founder of Advocatia, commented: "More than 28 million people are uninsured and 11.7 million of them qualify for healthcare programs, but they are just unaware." Read the story in MedCity News.
Cordella™ by Endotronix: a work of heart
To further support guideline-based care, Endotronix announced a new partnership with the American Heart Association to integrate the association's digital resources into their Cordella™ Heart Failure System. The Cordella System places a pressure sensor on the pulmonary artery to monitor a patient's blood pressure and heart rate, which is then sent to the patient's health provider. Endotronix also completed their first successful in-human implantation of the Cordella PA Pressure Sensor, furthering the fight against heart disease. Read the press release.
---