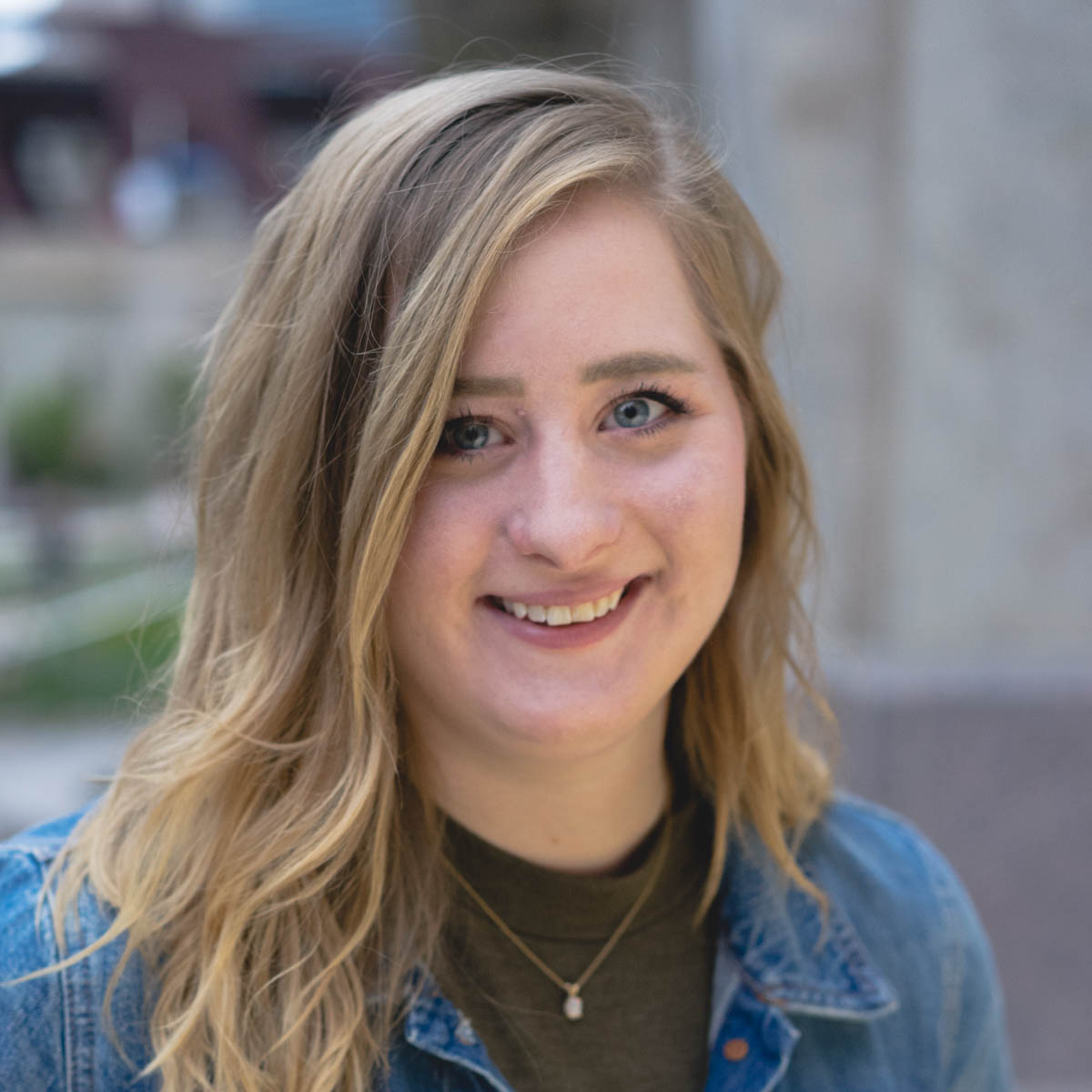 matter spotlight
August 29, 2018
MATTER Spotlight: Ashish Shah, PreparedHealth
We sat down with Ashish Shah, CEO of PreparedHealth, to talk about the company's mission, his vision for the future and the personal experience that led him to found PreparedHealth.
Learn more about PreparedHealth.
In August, we are featuring MATTER companies that are reimagining what aging can look like — and building the technology to make that vision a reality. Read the full blog post.
---