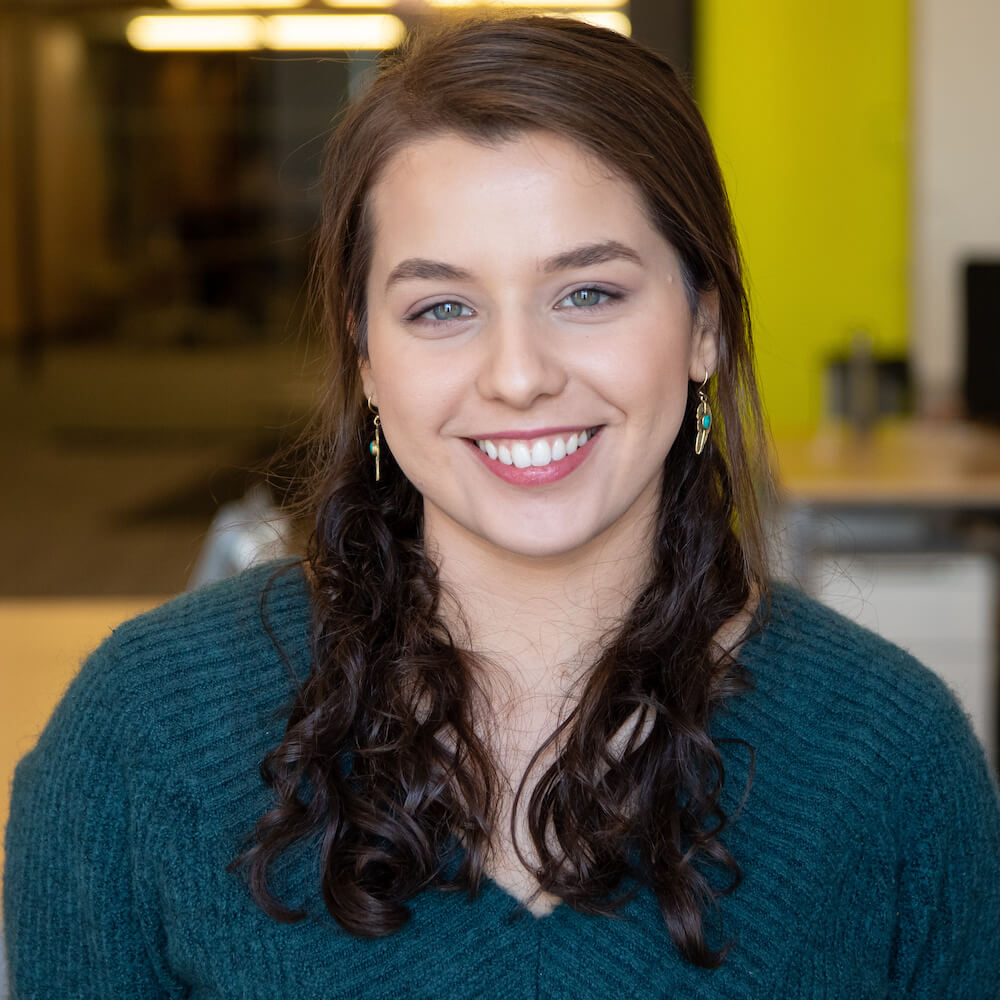 Marketing Coordinator
MATTER
Meet the newest additions to the MATTER community
Our newest MATTER members are helping doctors educate their patients more effectively, making it easier for people to manage their blood pressure and developing better solutions for chronic pain management.
Enduvo
Enduvo wants to remove the complexity and high cost associated with creating augmented reality (AR) and virtual reality (VR) content for training programs. Their platform allows anyone to create and share AR and VR content quickly, without any technical training. With their simple AR and VR platform, doctors can easily and effectively educate patients about upcoming procedures.
---
Expain
Expain's care management platform marries patient-reported outcomes and symptom tracking with clinically validated algorithms to improve the quality of cancer care while reducing costs. Their platform streamlines follow-up and symptom management with personalized patient support, intelligent care team alerts and robust communication tools.
---
Orbita
Orbita has created a platform that helps healthcare organizations implement conversational artificial intelligence technologies, such as voice assistants and chatbots. Their platform, Orbita Voice ™, is HIPAA compliant and helps organizations better engage patients and improve care while reducing the overall cost.
---
Something Corporation
Something Corporation is a digital therapeutics company developing a continuous care mobile clinic for chronic pain management. They hope to empower patients by giving them easy access to an online specialty medical clinic that doesn't have the risks, costs or side effects of opioid medications or surgery. With the combination of their innovations in pain neuroscience, behavioral science, data science and digital tools and their clinical expertise, they hope to shift the chronic pain treatment paradigm from ad hoc random encounters to continuous precision care.
---
120/Life
120/Life wants to help people easily maintain a healthy blood pressure with a drink that is engineered to mirror the effects of blood pressure medications. Their beverage is made of a simple blend of ingredients that have been shown to improve blood pressure.
---