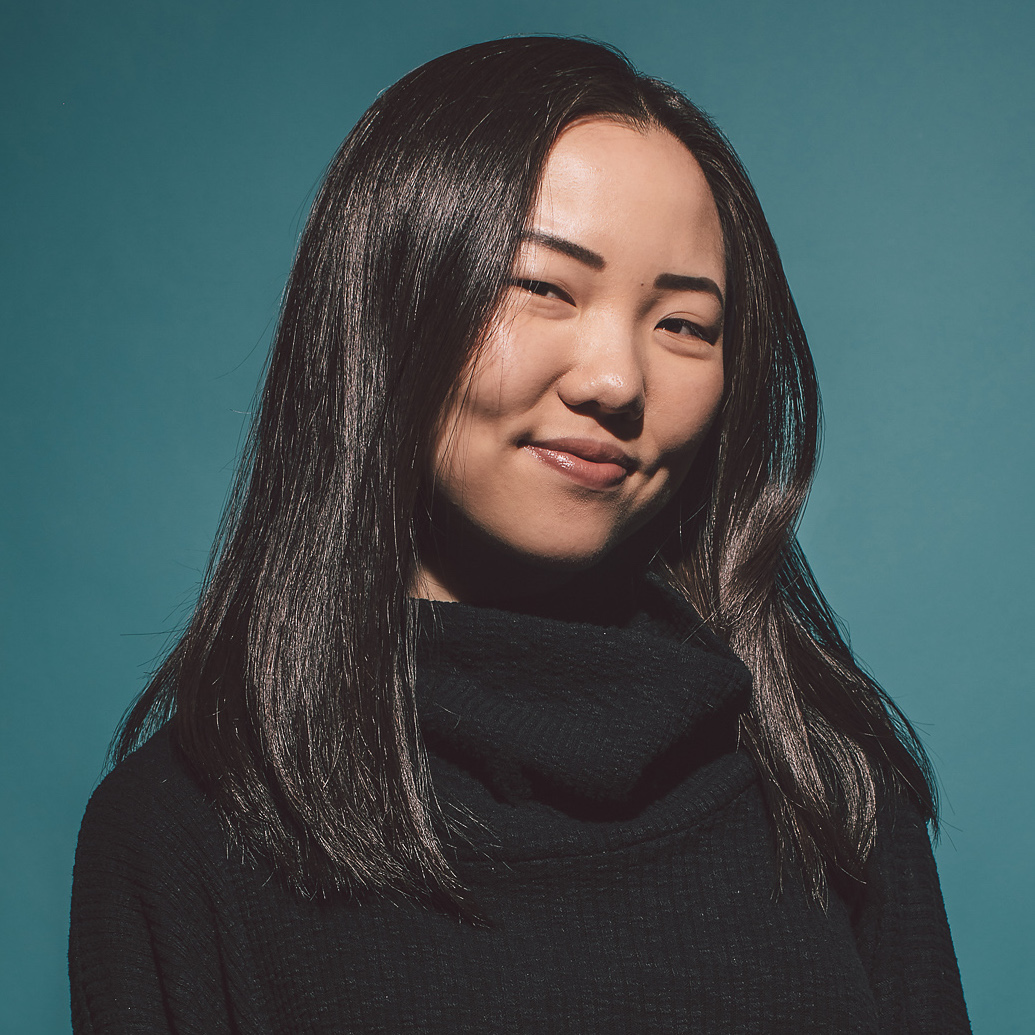 member news
April 5, 2019
Startup Shoutouts: April 5, 2019
Every day, innovators across the MATTER community are building new solutions that accelerate innovation, advance care and improve lives. Here's a look into the most noteworthy headlines from the past few weeks.
AMOpportunities secures $2.2M to provide a world of talent

AMOpportunities, a startup that provides international medical students with a platform to find month-long clinical rotations at U.S. healthcare systems, raised $2.2 million in Series A financing. Investors such as OCA Ventures, HealthX Ventures, Wildcat and M25 Group supported the company's mission to diversify and strengthen the U.S. healthcare system. According to the startup, they will use this funding to scale the clinical visitor platform they are designing for foreign medical schools and U.S. hospitals. Read more in American Inno.
Ampersand Health snags the blue ribbon for improving health outcomes

Ampersand Health, a platform designed to serve Medicaid populations with limited care access, was named the Patient Digital Participation award winner in the 2019 HSJ Partnership Awards. Ampersand Health was recognized for their development of MyIBD Care, a self-management app that empowers patients with inflammatory bowel disease to take control of their long-term conditions. Winners of the HSJ Partnership Awards were honored for their collaboration with the National Health Service to deliver first-class patient care. See the list of awards here.
Blueprint gets a makeover, raises $1.3M

Blueprint, recently rebranded from HelloJoy, received $1.3 million in a funding round led by Lightbank and Hyde Park Angels. Blueprint's behavioral health platform harnesses patient data to empower clinicians to monitor patient progress between visits and more effectively deliver measurement-based care (MBC). Research has indicated that patients who receive MBC are 2.5 times more likely to reach remission, but given the cumbersome data collection process, only 18 percent of clinicians currently practice MBC. With their new capital, Blueprint plans to change that statistic by expanding their clinician outreach and growing their engineering and sales teams. Read the Technori interview or see the press release.
HabitNu fights diabetes with fitness

HabitNu launched a new partnership with Wild Horse Fitness Center in Saint Louis in an effort to help gym clients reduce their risk for Type 2 Diabetes. HabitNu delivers a comprehensive, CDC-approved Diabetes Prevention Program that is covered entirely by Medicare and combines physical training with nutrition and wellness education. The program is available in-person and virtually. Through this new partnership, HabitNu will train Wild Horse staff to become lifestyle coaches and support the program locally. Watch the video here.
HealthVerity scores $25M for better patient data

HealthVerity raised $25 million in a Series C round, bringing the company's total venture capital funding to over $42 million. HealthVerity creates cloud-based service platforms that make it easier for pharmaceutical companies, payers and other healthcare organizations to access and manage a wealth of patient and consumer data sources — and adapt in an ever-changing regulatory environment. With this funding, HealthVerity plans to grow its engineering and go-to-market teams in hopes of expanding its customer base and broader healthcare provider network. Read more here or see the press release.
---