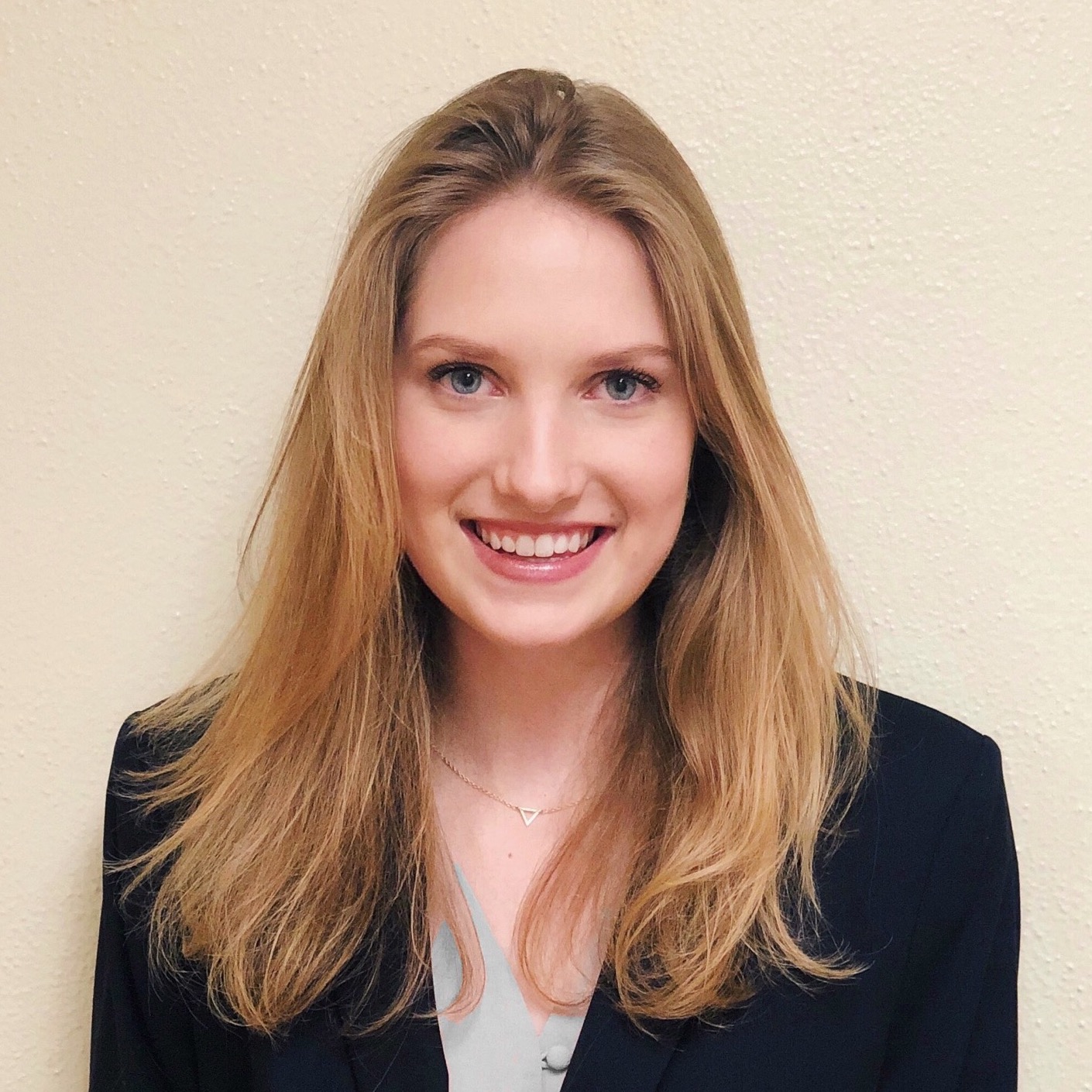 member news
July 29, 2019
Startup Shoutouts: July 29, 2019
Every day, innovators across the MATTER community are building new solutions that accelerate innovation, advance care and improve lives. Here's a look into the most noteworthy headlines from the past few weeks.
Endotronix takes patient trials to Europe

Endotronix, a medical technology company working to advance the treatment of heart failure through proactive management tools, enrolled its first patient in a European, multicenter SIRONA II trial. The 60-patient study will assess the safety and efficiency of the Cordella Pulmonary Artery Pressure Sensor System, which works to provide regular pressure data monitoring to aid clinicians in guiding heart failure therapy. The SIRONA trial will enroll up to ten patients at two European sites, with the hopes of proactively providing physicians the day-to-day information they need to improve patient care between office visits.
"In my experience, the Cordella Sensor provides reliable pulmonary artery pressure measurements that when combined with daily patient data presents a comprehensive clinical picture so I can effectively manage my heart failure patients remotely," said Cardiologist Prof. Dr. Wilfried Mullens of Ziekenhuis Oost-Limburg and University Hasselt. Read more here.
HabitNu delivers diabetes prevention tech to Illinois seniors

HabitNu has partnered with Alton, Illinois-based Senior Services Plus and SSP Wellness Center to deliver their Diabetes Prevention Program (DPP) to Medicaid and Medicare Advantage members in SSP's Riverbend community. Developed by the Centers for Disease Control and delivered exclusively by HabitNu, the DPP acts as a personalized lifestyle modification program that combines evidence-based coaching and digital tools that encourage healthy changes in routine. HabitNu aims to empower participants through small, sustained wins to nurture healthy habits that will last a lifetime.
HabitNu CEO Sindhu Rajan said: "SSP's deep roots in the Alton community and their impressive range of social services and wellness programs aimed at improving the health and quality of life of residents aligns well with the goals of the CDC Diabetes Prevention Program, making them ideal partners for HabitNu. By working together, both organizations can make a greater difference and transform lives." Read more here.
Koios snags 510(k) clearance to catch breast cancer earlier

Koios Medical, a leader in ultrasound diagnosis support software, announced its second 510(k) clearance from the U.S. Food and Drug Administration for their Koios Decision Support (DS) Breast 2.0. This software represents the most advanced AI-based diagnostic technology for ultrasound image analysis to date and works to aid early detection of disease while reducing biopsies of benign tissue. The technology focuses on breast cancer diagnosis through radiation-free ultrasound technology, as opposed to mammography, for diagnosis.
"Koios DS Breast 2.0 is proving that a system trained by hundreds of thousands of images linked to their ground truth can catch many more cancers earlier, while simultaneously reducing benign biopsies and all the anxiety, complications and associated expense. Smart ultrasound is a second set of eyes that achieves what was previously unthinkable," says Koios Medical CEO Chad McClennan. Read more here.
SafeStart demonstrates the value of digital patient safety in new study

SafeStart, a surgical safety solution designed to reduce delays in the operating room, recently published the results of an IRB-approved study in the Journal of Pediatric Surgery. The study demonstrated SafeStart's effectiveness in engaging patients and their family members in the pre- and post-operative surgical process. While the surgical safety process has been previously isolated from parent involvement, SafeStart allows for active family participation through a digital tablet designed to increase patient engagement.
Prior to the study, only 31 percent of parents had knowledge of the surgical safety checklist. In a follow-up survey, 96 percent of parents reported that the SafeStart patient portal was easy to use, and a majority said they would prefer SafeStart to the standardized consent process in protecting their child's safety and gaining clarity in operating room functions. Read more here.
Interested in becoming a MATTER startup member?
---
---