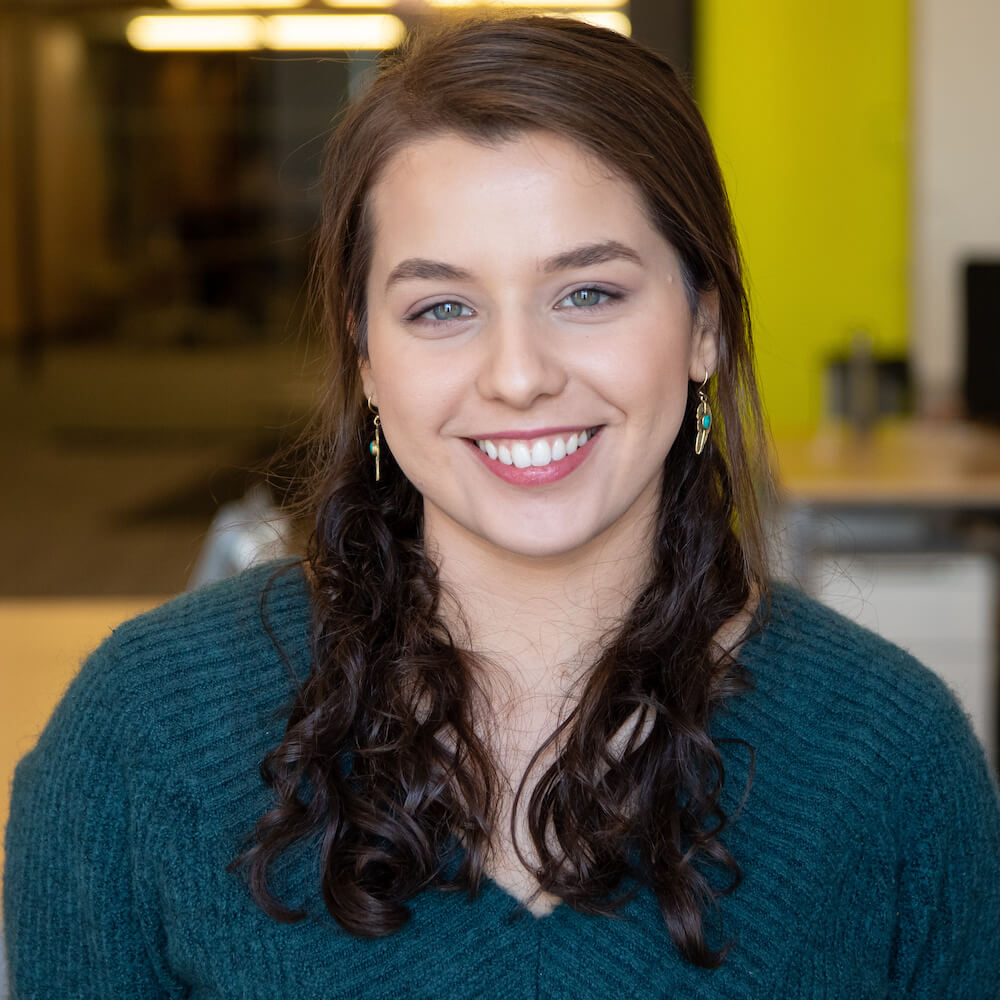 Marketing Coordinator
MATTER
member news
January 25, 2019
Startup Shoutouts: January 25, 2018
Every day, innovators across the MATTER community are building new solutions that accelerate innovation, advance care and improve lives. Here's a look into the most noteworthy headlines from the past few weeks.
"Aiva, meet Thrive Senior Living."
Aiva Health is working with Atlanta-based senior living community, Thrive Senior Living, to integrate conversational artificial intelligence across all of Thrive's communities. Using Aiva, their voice-powered care assistant, Aiva Health and Thrive are working to transform the way residents of senior living communities build relationships with each other and their caregivers.
Aiva uses a combination of Amazon Echo, Google Home, smart speakers and a suite of applications to facilitate conversations between residents and their caregivers. Aiva and Thrive tested implementing the system in senior communities with a seven-week pilot program in two Thrive Senior Living communities, and residents reported that they enjoyed the sense of companionship Aiva provided. Read more here.
Cynerio snags $7M in seed funding
Cynerio raised $7 million to fuel their growth in North America. Cynerio is a healthcare-focused cybersecurity platform whose technology protects patient data from cybercriminals. The healthcare industry is quickly moving toward a more intelligent future, where medical devices are connected through various networks. This shift, while positive for patients and providers, creates new challenges with protecting data from service disruption, data theft and compliance violations. Cynerio provides solutions so healthcare companies don't have to worry about these breaches. Read more.
Pear Therapeutics pre-pears to go global
In early January, Pear Therapeutics closed a $64 million Series C financing round to support the global commercialization of their reSET suite of products. Pear is the leader in prescription digital therapeutics, and their lead product, reSET, was the first prescription digital therapeutic to receive FDA clearance for substance use disorder. (Last year, Pear's founder, Corey McCann, joined us at MATTER for Tales from the Trenches™ to share the story behind this accomplishment.) Their secondary product, reSET-O, treats opioid use disorder and Pear has a pipeline of products across several therapeutic areas. Their successful round of financing will help fund Pear's clinical-stage pipeline. Learn more.
Topping the charts: interoperability by Redox
Redox announced they have nearly quadrupled their year-over-year annual revenue and increased their network by almost 500 percent. The company's growth is emblematic of the need for interoperability in healthcare: Redox helps simplify how healthcare shares data. Now more than 450 healthcare delivery organizations are using Redox and exchanging 5 million patient records per day. Read more.
---