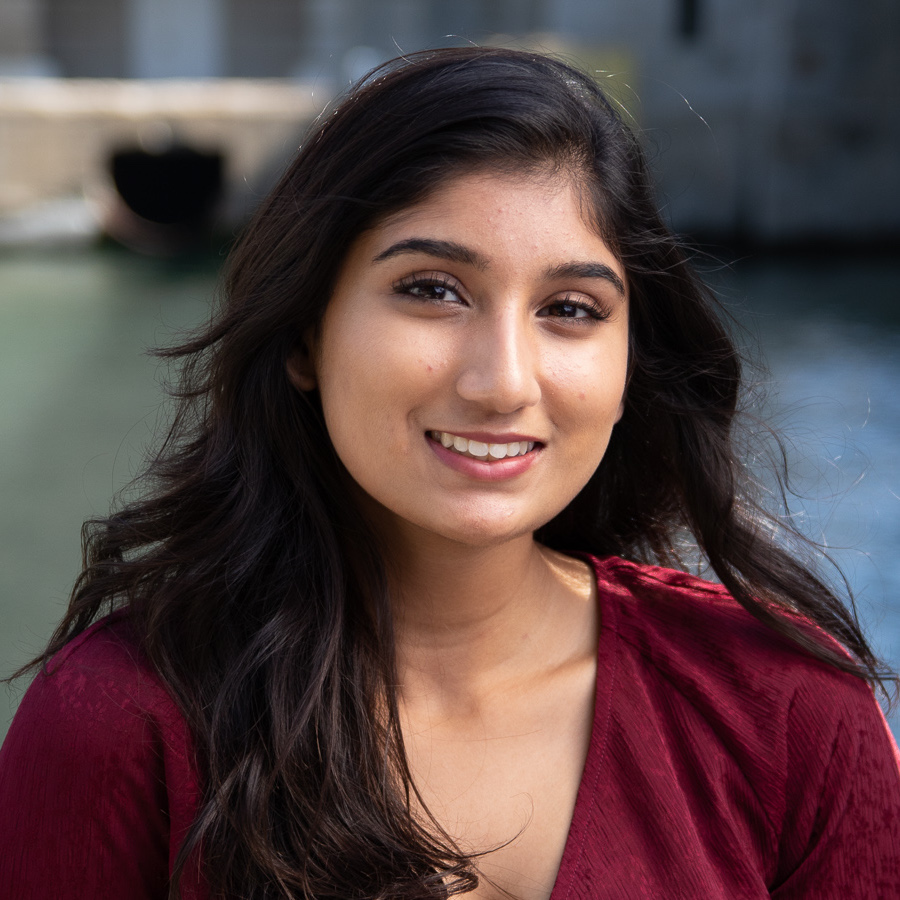 tales from the trenches
July 26, 2018
Corey McCann answers: Can an app be as good as a drug?
Corey McCann, founder and CEO of PEAR Therapeutics, is among the trailblazing entrepreneurs developing "digital therapeutics": a new class of software solutions that undergo clinical studies to prove efficacy. Last fall, PEAR's reSET® technology — designed to treat patients with substance use disorder — became the first FDA-cleared prescription digital therapeutic for disease treatment.
Corey spent his early career as a physician-scientist, researching neurology and therapeutics at places like Harvard University. After advising, building and investing in several therapeutic companies, Corey went on to found PEAR in 2013. The company's mission is to harness software to address chronic illnesses with high unmet clinical need — substance use disorder, opioid use disorder and PTSD to name a few.
In January, PEAR secured $50 million in series B funding to commercialize reSET® and reSET®-O, the adjacent technology developed to treat opioid addiction. PEAR also recently announced a partnership with Novartis to co-develop a digital treatment for schizophrenia and multiple sclerosis.
Corey shared stories of his journey to developing PEAR Therapeutics at our recent Tales from the Trenches event and discussed the potential for growth in this area of healthcare.
Below are a few of our favorite moments.
Passion breeds purpose
"I'm a scientist by passion and there's this thread [in my life] of taking things apart and failing to put them back together… Continuing on this thread of curiosity, I have always been and continue to be very passionate about understanding the brain. I think it's the circular discovery for me that if you can understand how the brain does what it does, then there's a consciousness rabbit hole that you can go down. It's really interesting, and so I was passionate about becoming a professional and studying the brain… so I started down the path of being a physician-scientist."
On wading into untapped territory
"I was interested in this idea of software as a drug. A friend of mine was running a neurogaming conference with a bunch of game developers who were starting to think about how to leverage psychology. There was one panel within the conference which was about neurogaming and healthcare. I asked who pays how much for this [technology] and why. There were no business models, so [I felt there was] a moral imperative to not just ask, but to answer the questions… Five years later and we're still in the midst of generating the first proof point."
How to gain traction with investors
"Venture funds almost universally go out of their way to see as many deals as they possibly can — for me that's somewhere between 1000 to 1500 deals a year. You're looking for team novelty and pattern fit. In a lot of cases, it's hard to raise a first-time round, so the venture deck is stacked for people who have raised before and have been successful before. Everyone who is in venture does it because it's fun and it's cool. There are better, and probably easier, ways to make money [than venture], and so you have to tickle someone's fancy. [The company] has to have a cool factor, but it also has to have this degree of pattern recognition."
On optimizing for success
"We assumed that getting to [FDA] approval was going to be the most difficult part of the company's first chapter and that, to get to approval, you needed to optimize the probability of clinical success. If we look at any of the drug companies here in town, you think about their portfolio theory and there's always some consultant who has put together a 2x2 matrix which says, "size of unmet medical need times probability of technical success." That's the way you optimize a portfolio, and we did the same [for PEAR]. I mentioned before that my passion is for brain-related conditions, but we didn't set out to build a CNS company. In fact, I would say we are a prescription digital therapeutics company with a mandate to get five of these [digital therapeutics] approved in the next five years and then grow thereafter."
Deciding on lead assets
"When you look at places where cognitive experience is known to be a treatment, and where the size of unmet need is incredibly high, those happen to be in CNS and addiction comes to the top of the heap. It's well known that face-to-face cognitive behavioral therapy (CBT) is an effective modality for treating patients with addiction. If you start to look at the world through this efficacy lens, psychiatrists are one of the few, if not only, clinicians who are able to create efficacy via office visits. They talk to people, they make those people better and the ways in which they make those people better are approvable from an FDA perspective if one is thinking about a drug. That's how we ended up with addiction as our lead set of assets."
Looking forward
"[Our work] is the first time that pharma will be directly detailing a piece of software to treat disease, i.e. a digital therapeutic… We see a huge opportunity space here and we've tried to build a company that's capable of developing the therapeutic area landscape well beyond CNS and CBT. Currently, we're capitalized and running at an approval a year for the next five years as the bullseye. Skip five years into the future, I think about the expansion opportunity to really create the engine that's the space. We will be looking for areas of high unmet need and areas of high provider consolidation because this is all about a financial model. You will see us continue to commercialize opportunities that require a large field force… and then you'll see us run at self-commercialization for some of these highly consolidated specialty markets."
---