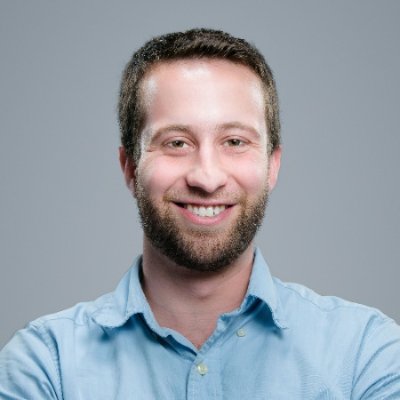 Associate Marketing Manager
MATTER
tales from the trenches
January 17, 2017
Failing Forward: Paul Magelli's Non-linear Route to Success
"I don't necessarily like winning. But I do hate to lose."
So said serial entrepreneur and founder of Apervita Paul Magelli at our recent Tales from the Trenches event. For someone who launched his first business selling fireworks at 10 years old, clearing five figures in the process, Magelli is more acquainted with failure than you'd expect. He opened up about these failures – and his successes – to moderator Rishi Shah and the gathered crowd of healthcare innovators at MATTER.
"I don't necessarily like winning. But I do hate to lose."
Apervita, which raised $18 million in 2015, has created a marketplace that allows analytics developed at one health system to be used by other systems. Magelli compared Apervita's business model to Amazon's Kindle, saying "the most successful way to reach thousands, or even millions, in any field is to create a marketplace." While he took a traditional path to founding and funding Apervita, his perspective on his journey is anything but standard.
![Tales From The Trenches Paul Magelli of Apervita YouTube]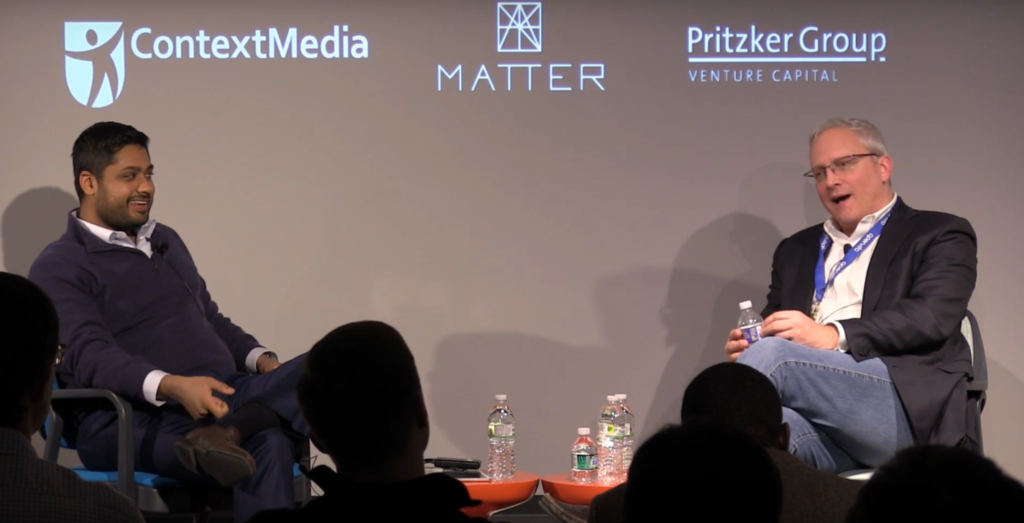 When asked what sets Magelli apart from other aspiring entrepreneurs, his response had nothing to do with entrepreneurial drive or a knack for building a great team. "I probably just have more scars," he said with a smile, referencing his years of arduously building software and telecommunications businesses through trial and, more importantly, error. "The great news is that you can make a lot of mistakes running companies," he joked. "You just need to learn from those mistakes."
"The great news is that you can make a lot of mistakes running companies"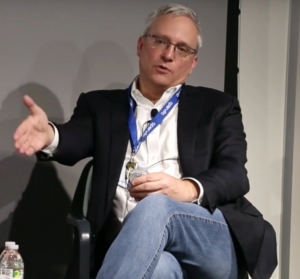 At this point, Magelli knows his weaknesses. "I am not an original thinker," he told Shah. "But this has taught me the magic of forming a good team." Failure has taught Magelli that his strength lies in being the face of his company, rather than being the idea generator. Through years of failures along the path to building his previous companies to great successes, he learned to work with "people who want to do it again and again and again."
"Creating something out of nothing sticks with you," he explained.
Conventional wisdom often says successful businessmen manage to avoid failure. In the spirit of true entrepreneurship, Magelli instead embraces it, learning from experiences to ultimately build great companies. Sun Tzu got it wrong: making mistakes can absolutely create the certainty of victory, as long as you learn from those mistakes to build stronger teams and companies.
For more on Paul Magelli, see his LinkedIn. Our next Tales from the Trenches is Thursday, January 26, from 5:30 – 7:30pm, featuring Mark Bakken of Nordic Consulting and HealthX. Learn more and register here.
---